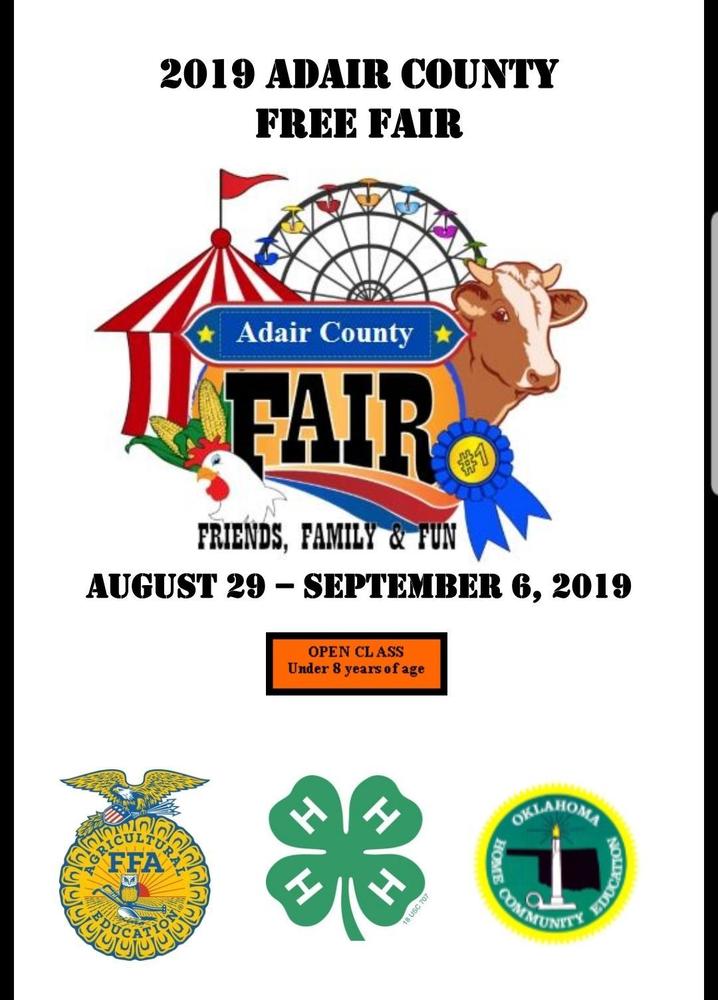 Zion had a terrific week at the Adair County Fair!
Amanda Crozier
Saturday, September 07, 2019
We are so proud of all our students and their accomplishments at the fair. They work very hard on all their projects. Zion 4-H is blessed with an amazing group of kids who represent Zion very well. Thank you parents and students for all you have done. Congratulations to everyone!!