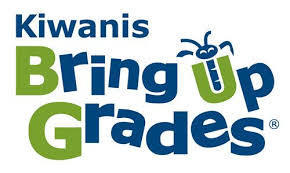 1st NIne Weeks Kiwanis SuperBugs Recipients
Stacy Thurber
Tuesday, November 05, 2019
Bring Up Grades or BUG is a program designed to provide recognition to students who raise their grades into an acceptable range and maintain or continue to raise them from one grading period to the next. Our 1st nine week recipients of the Super Bugs Award in grades 4th-6th are shown below. Congratulations to our students and keep up the hard work!!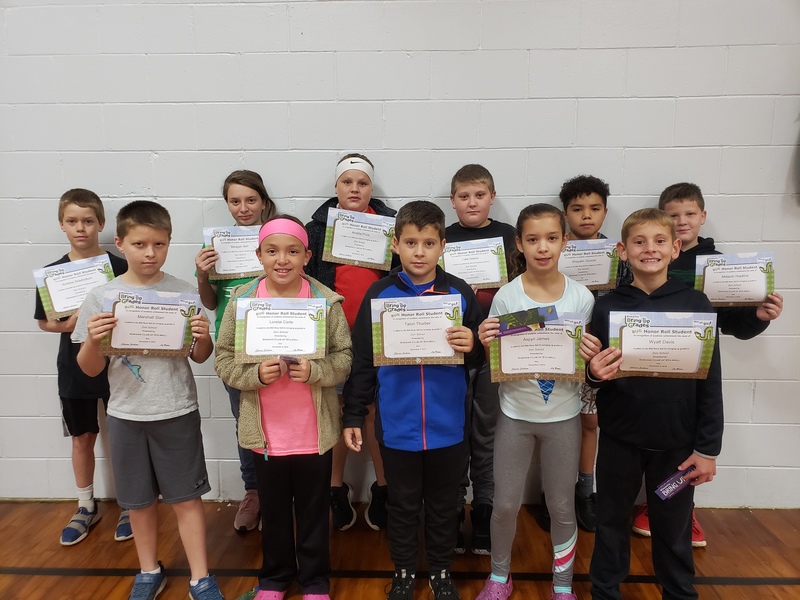 4th Grade: Kane Sidebottom, Meagan Bell, Amelia Price, Luke Isaacs Shaystin Duncan, Malachi Hopkins, Marshall Starr, Lorelai Carte, Talon Thurber, Aspyn James, and Wyatt Davis.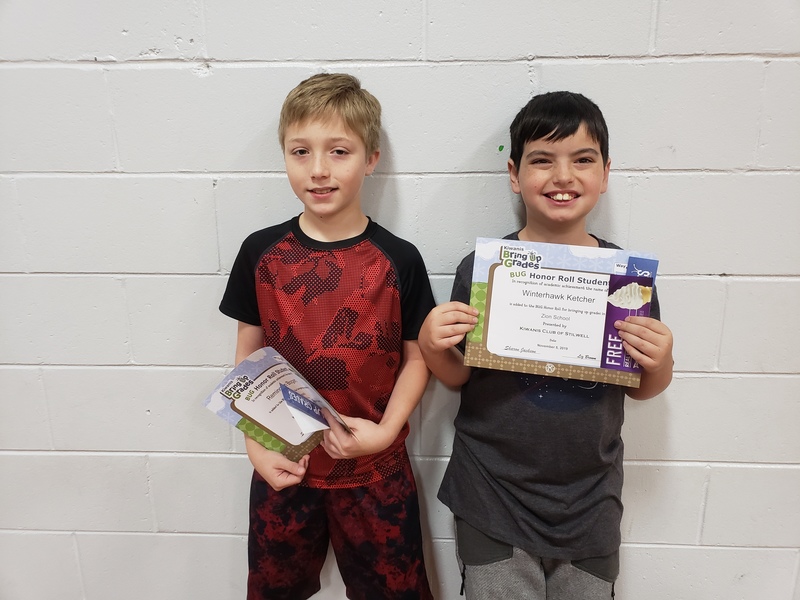 5th Grade: Remi Bogart and Winterhawk Ketcher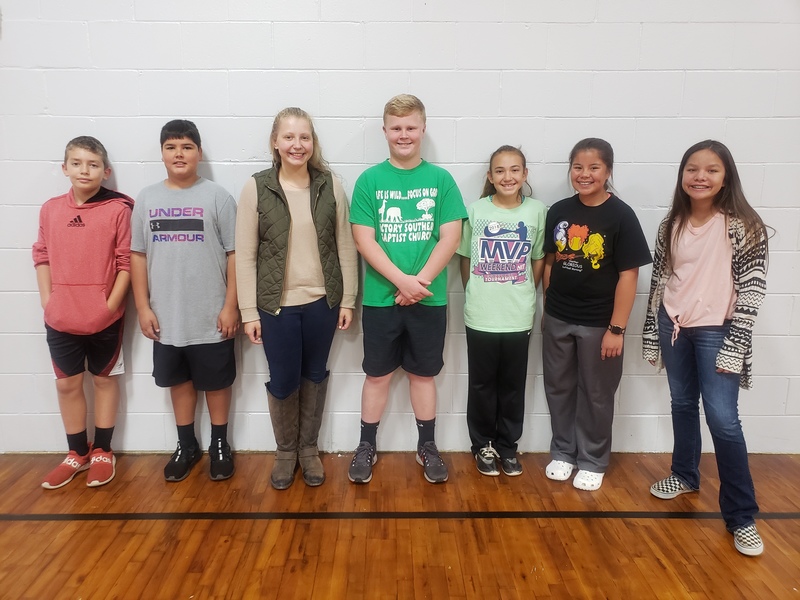 6th Grade: Legend Poor, Rylan Eagle, Katie Doyle, Chase Benham, Kaleigh Carte, Taylee Sawney, and Emmary Mink.