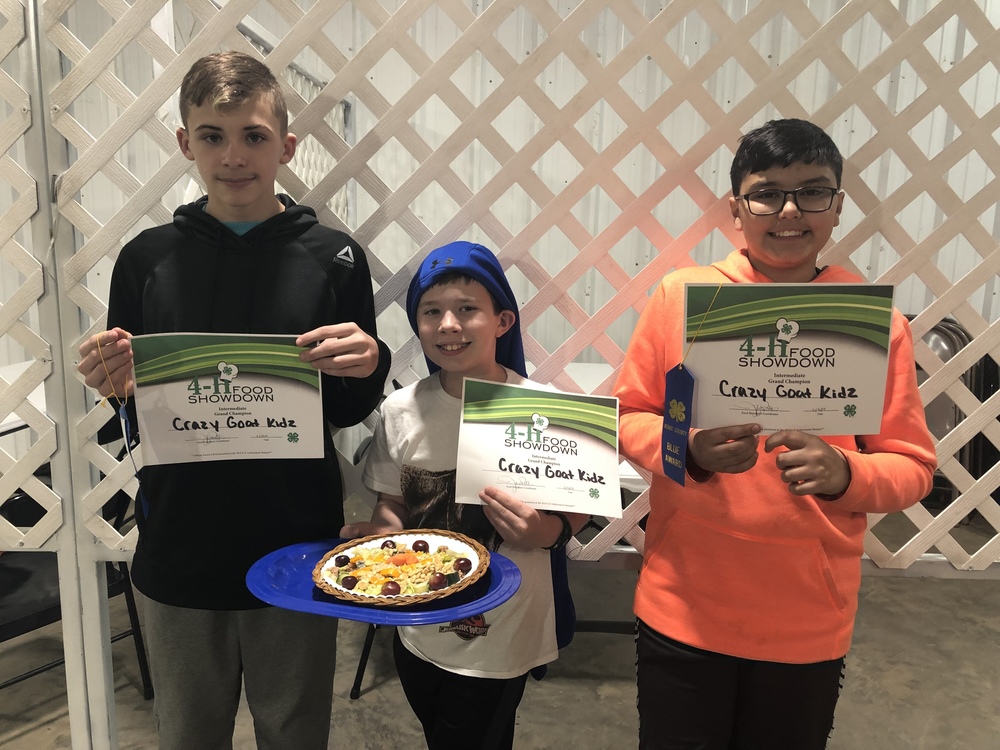 4-Hers Bring Home the Blue!!
Amanda Crozier
Tuesday, February 05, 2019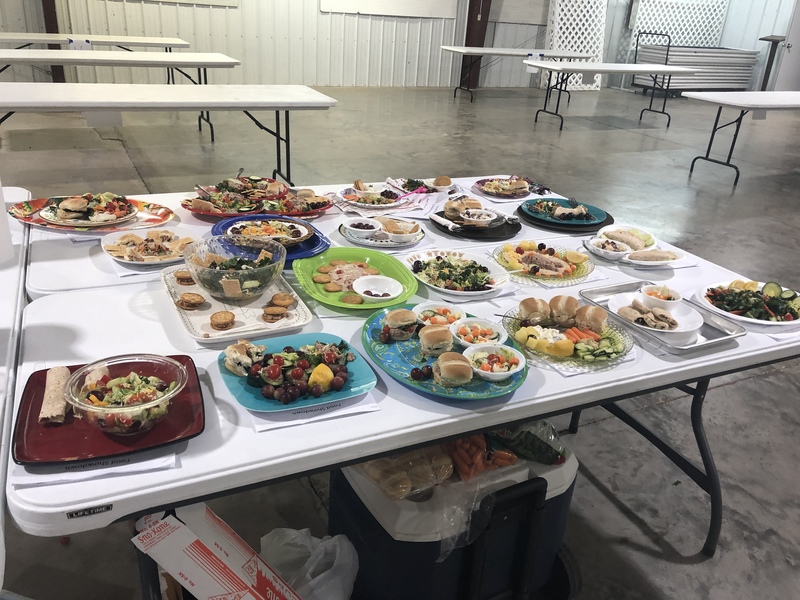 We are very proud of all our intermediate participants today. All the students did a great job and received a blue ribbon. One team came out on top winning first place over all. Congratulations Sam Patterson, Pearce Poor, and Aiden Carter.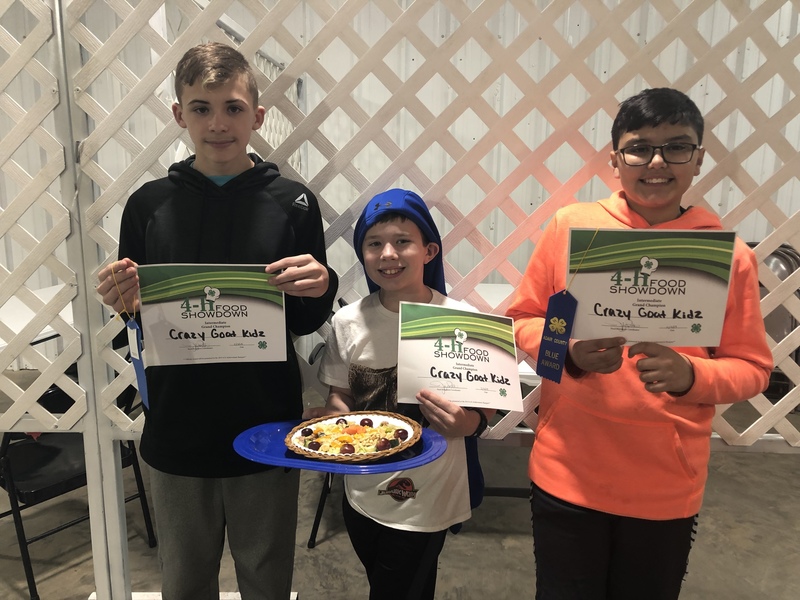 Grand Champion team!!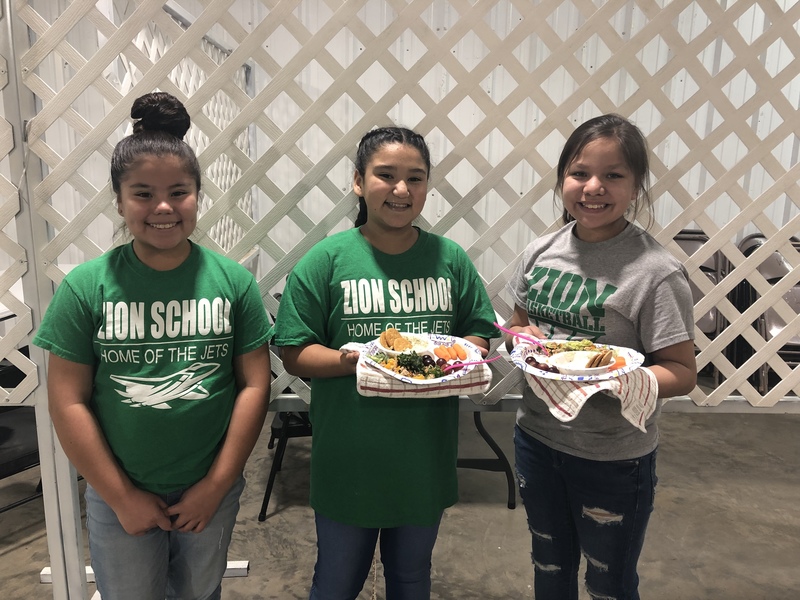 Taylee Sawney, A.J. Gass, & Emmary Mink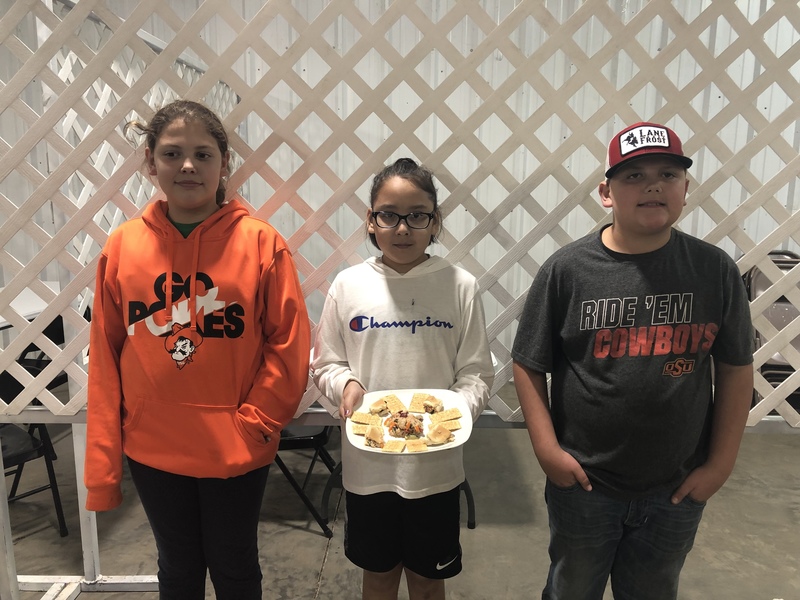 Stella Ketcher, Lucy Johnson, & Jax Ketcher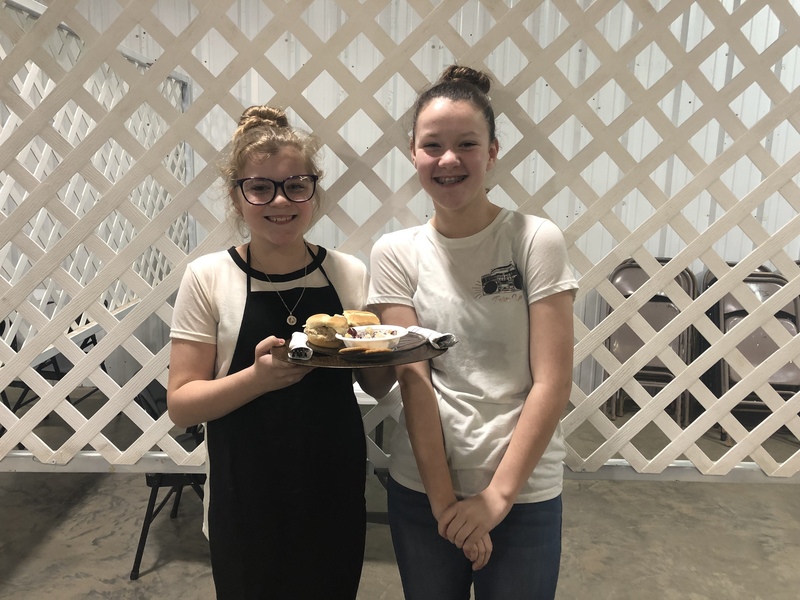 Lily Workman, Karlee Ingram, and missing Jaydlyn Catron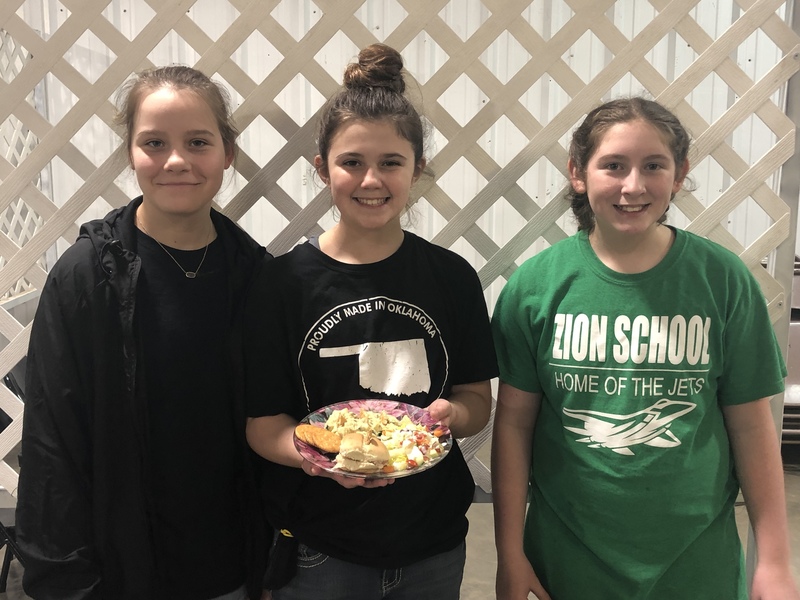 Alissa Jones, Brianna Burton, & Melody Tehee
Great job guys!