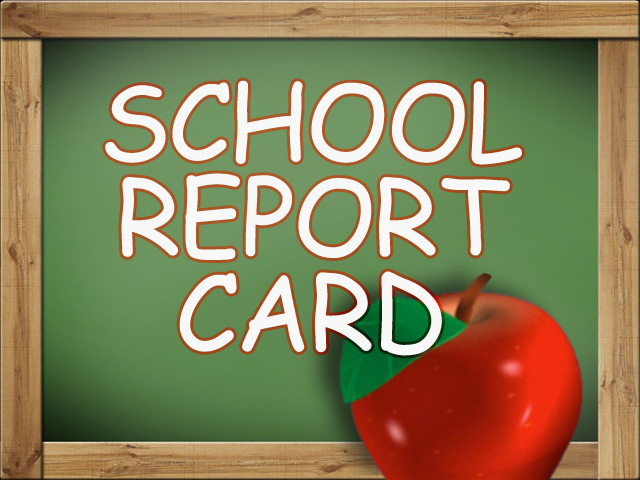 2019 Zion School Report Card
Corey Bunch
Friday, December 06, 2019
Hello Parents,
We are pleased to inform you that our "Overall" annual school report card grade is a "B" for the 2018/2019 school year. Each district and school site is issued an annual school report card grade by the Oklahoma State Department of Education that is based on the previous years academic indicators as well as attendance rates. In most areas we are achieving above the state average. We hope you will continue working with us on proper daily attendance and academic excellence for each of your children.
For more information please visit this link.
Results for Zion School:
https://oklaschools.com/school...

All Adair County Schools:
Thank you,
-Mr. Bunch