News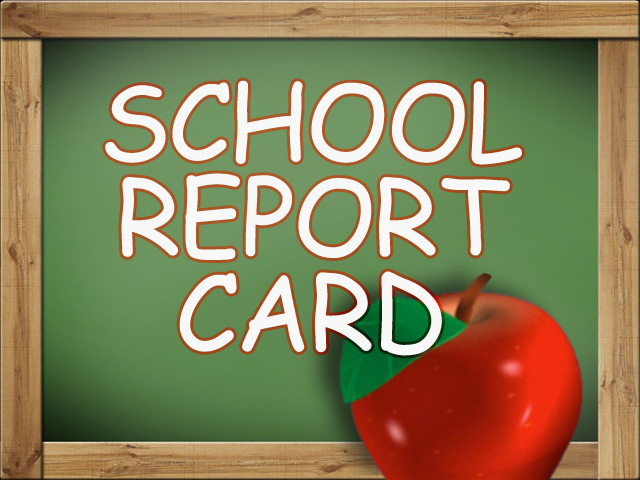 Hello Parents, We are pleased to inform you that our "Overall" annual school report card grade is a "B" for the 2018/2019 school year. Each district and school site is...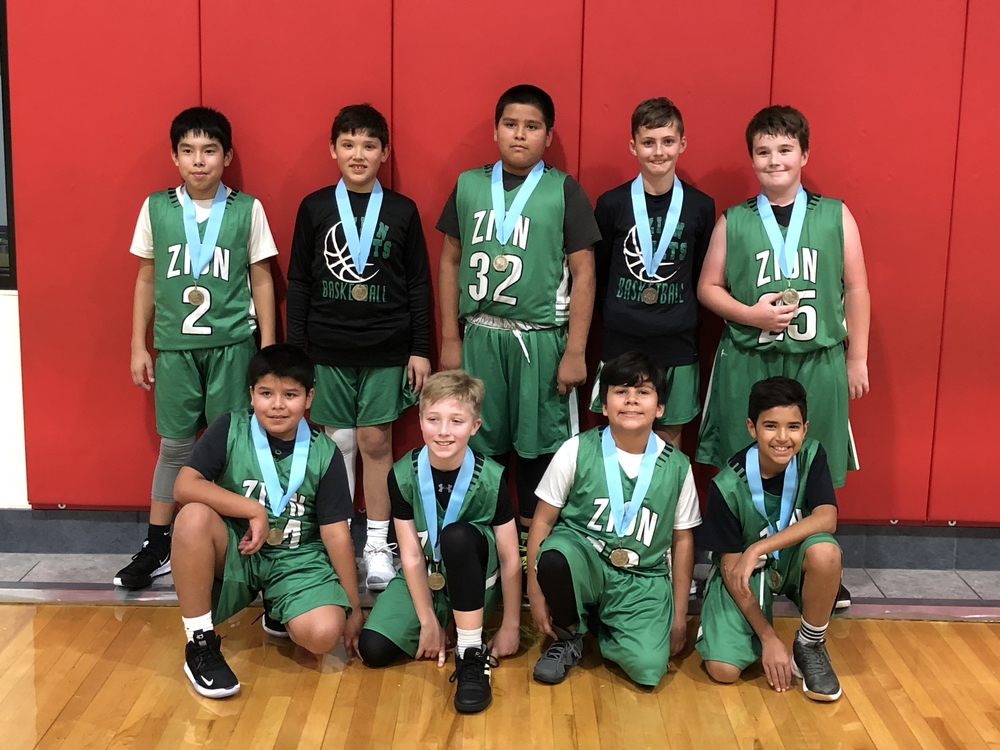 The Jets 5th grade team defeated the Raiders 31-10 to win the 5th grade tournament hosted by Maryetta this week. Congratulations boys!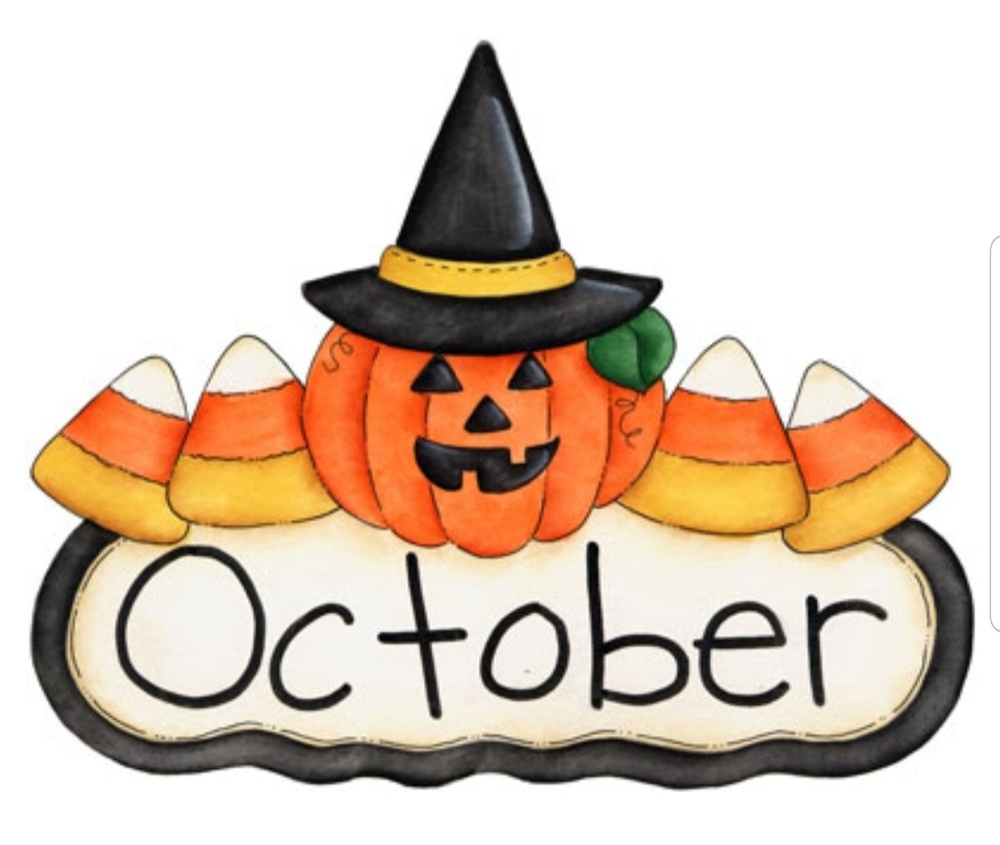 3yr.-KG: Gauge Girdner, Adyson Franklin, Kakiowa Miller, Rosslyn Smith, and Emersyn Watkins.T1-4th: Caryss Crozier, Lane Sidebottom, Bristol Green, Meagan Bell, Greenley...
SEE ALL NEWS
LIVE FEED
Calisa Hopkins
1 day ago
Mrs. Hopkins' class enjoyed some classical music & cave paintings today as part of Grinch Week! view image

Chance Price
1 day ago
Briggs games will start @ 4:30 instead of 4:00. First game will be 5/6 B, 5/6 G, 7/8 G, 7/8 B.

Chance Price
1 day ago
New 7th Grade Boys Tournament bracket. Girls bracket is the same. view image

Chance Price
3 days ago
Stilwell 7th Grade Tournament Brackets view image

Chance Price
4 days ago
3/4 games have been changed. They are at Zion now instead of Dahlonegah.
SEE ALL POSTS