News
Zion School students will begin the 2019 - 2020 school year on Wednesday, August 7th. Classes will begin at 8:15 a.m. and end at 3:30 p.m. Buses will run their regular...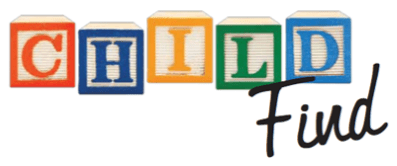 Please visit this link for the annual Child Find Notice:https://www.zionjets.com/o/zion-public-school/browse/39925

Parents: The Wilma P. Mankiller Health Center will no longer be providing health physicals for 3 & 4 yr. olds on school sites due to new HIPPA rules. Head Start requires...
SEE ALL NEWS
LIVE FEED
Stacy Thurber
29 days ago
8th grade graduation pictures are now ready to be picked up in the school office. The office is open Monday-Thursday from 9:00 a.m.-2:00 p.m.
Stacy Thurber
30 days ago
🏀🏀 June 19-21 Zion Basketball Camp 🏀🏀 9:00-2:00 $40 (includes shirt) 1st-6th grade Girls & Boys (Do Not have to attend Zion) Concession will be available Lunch is not provided
Stacy Thurber
about 1 month ago
Zion 1st-6th Grade Individual Basketball Camp June 19th - 21st, 9:00 a.m. - 2:00 p.m. $40 per camper
Stacy Thurber
about 1 month ago
REMINDER: Our Zion summer school students are collecting items to help the flood victims in Ft. Gibson as part of their service-learning project. If you would like to donate items to their cause, we will be at Zion Monday through Thursday of this coming week from 8-2. Attached is a list of needed items. Thank you in advance!!
Stacy Thurber
about 1 month ago
Zion 7/8th girls team camp @ Stilwell Monday, June 10th-11th Game times: Monday 10th- 9:30 High school gym 10:30 & 11:30 Middle school gym Coach Joe said be there @ 9!
SEE ALL POSTS