The Lady Jets fall to Middleburg 1-0 for a 3rd place finish. Good job girls!! We are so proud of you!

The Lady Jets come back to win game #5!! Keep battling ladies!!

Our Lady Jets fall to Moffett in game #4. They now play Twin Hills. Let's go girls!!

The Lady Jets beat Brushy in game #3! Moving on to tournament play at 3:40. Good luck girls!

The Lady Jets win their second game against Jennings 14-1!! They will move on to the next game at 2:30. Go Big Green!!

The Lady Jets win the first game against Whitebead 3-1.!! They will now play Jennings at 12:00.

Congratulations to our 7th/8th Lady Jets!! 🥈 Adair County Tournament Runner-ups.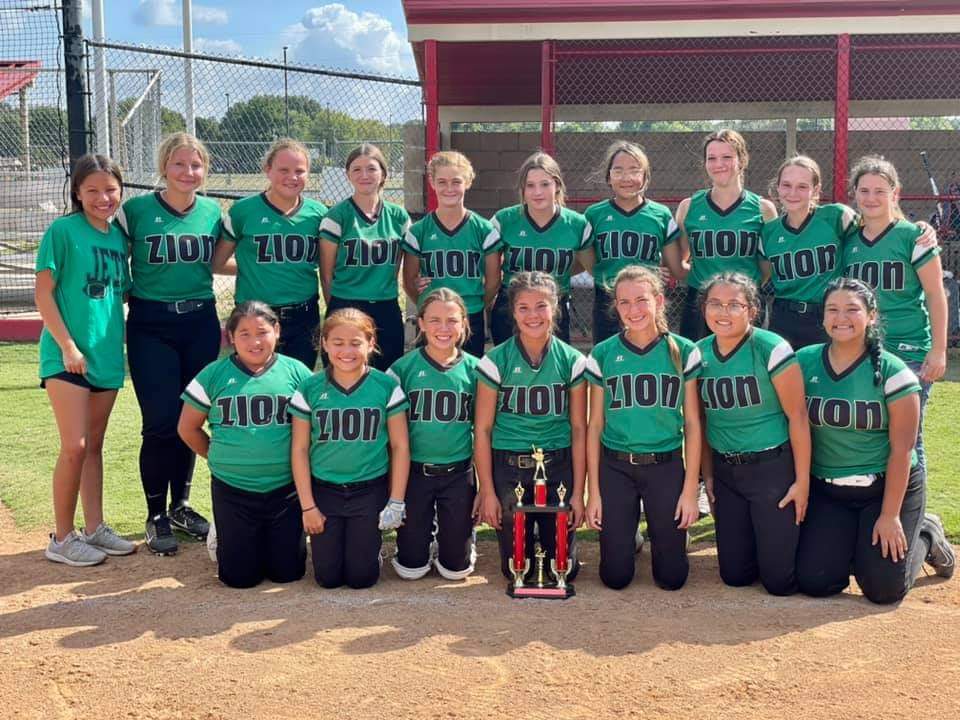 Adair County Tournament Champions!! 🏆Congratulations to our 7th/8th grade boys!!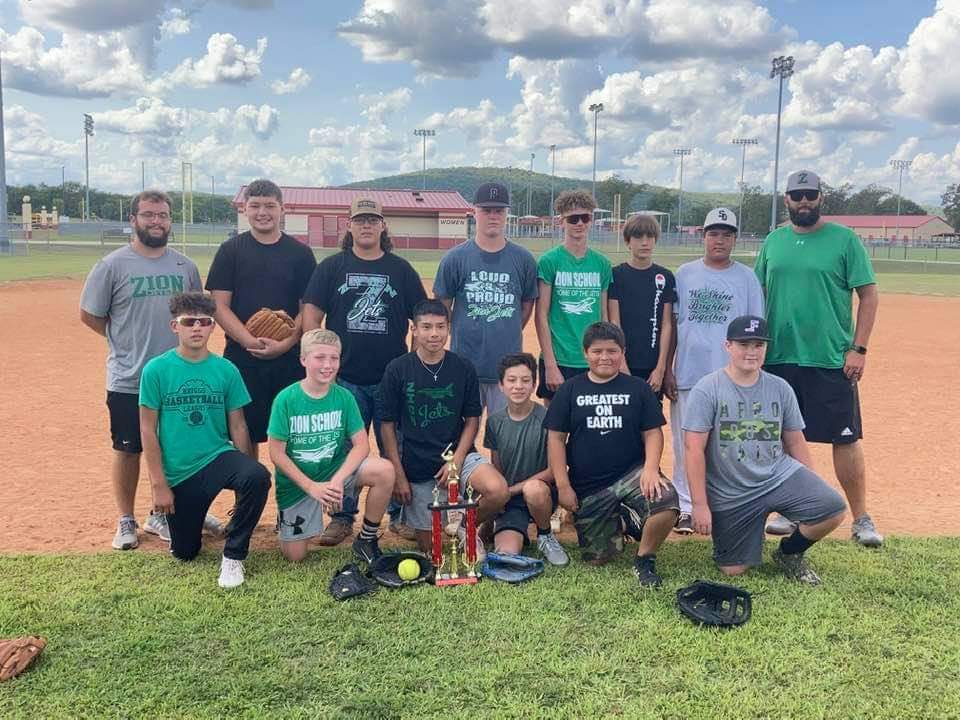 Menu 9-20 / 9-24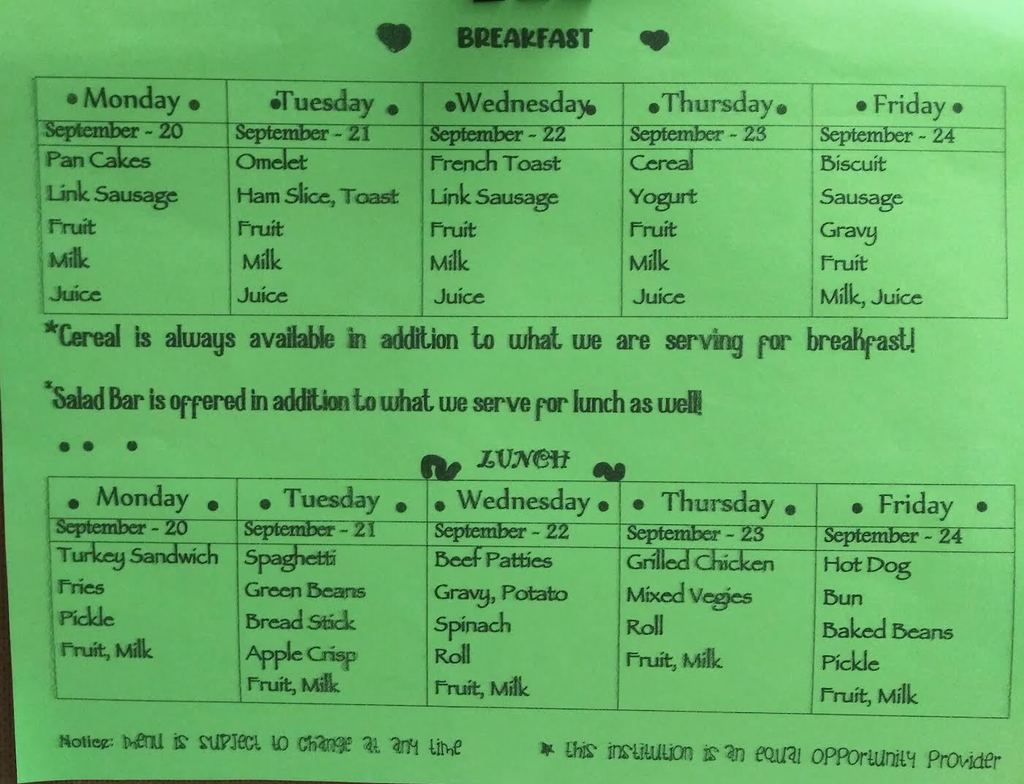 Coat Giveaway Day!!!

ORES Softball pool play and tournament play schedule.

Boys Adair County Bracket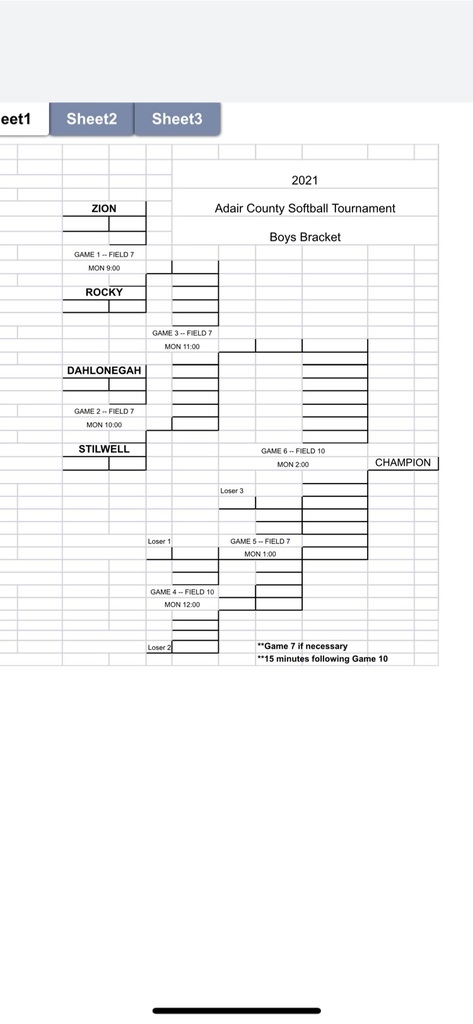 Adair County Softball bracket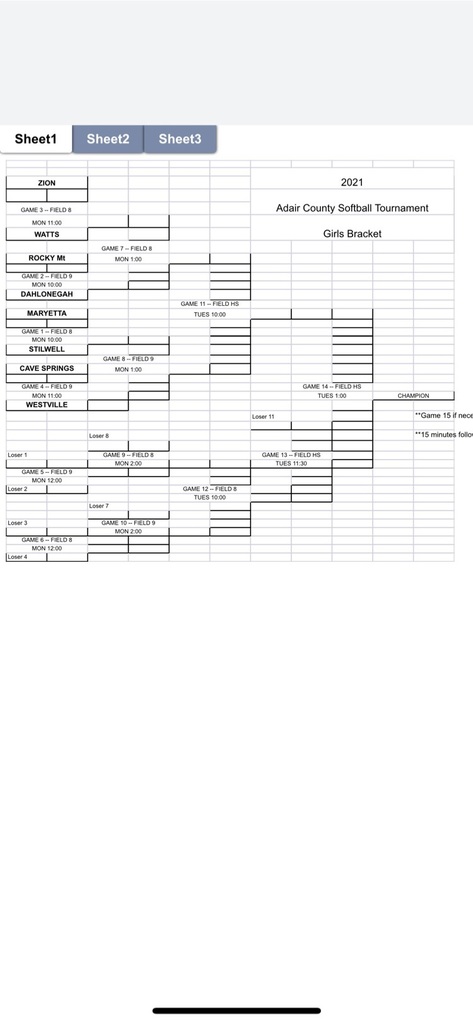 Attention Preschool Parents: All physicals/screenings must be completed and turned in for all 3 and 4 year old students by September 17, 2021. If you have any questions, please contact your child's teacher as soon as possible.
Menu for September 13 - 17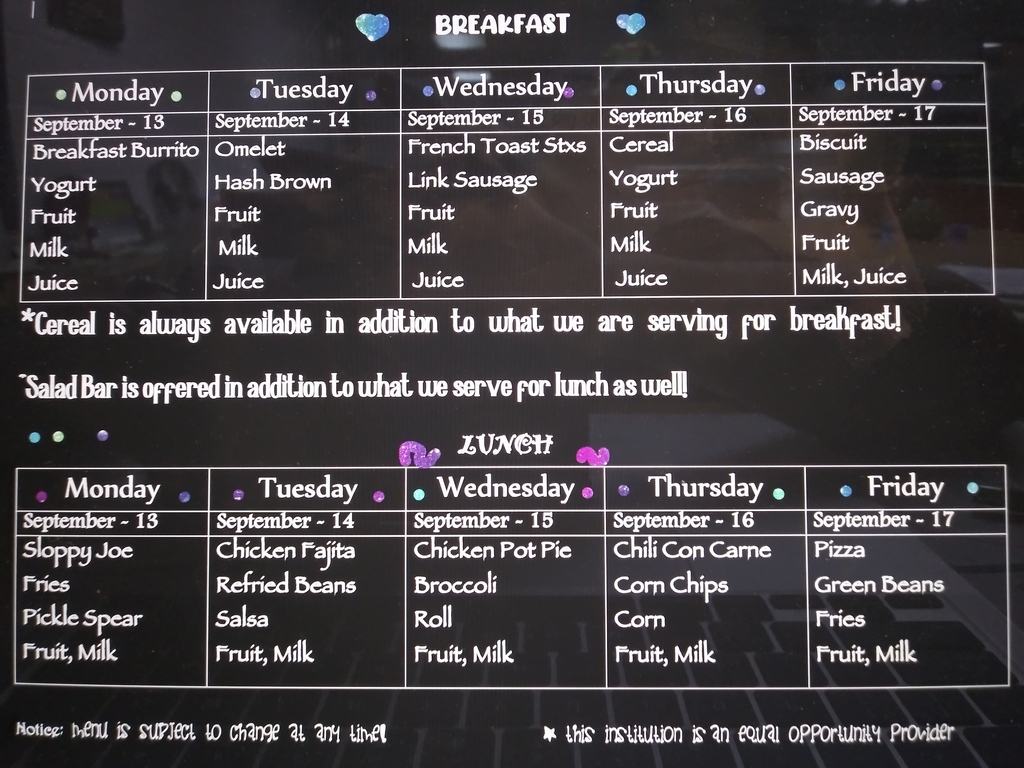 Tonight's game with Grandview has been changed to just a scrimmage. Times are still 4:00 for 5th-6th grade and 5:00 for 7th-8th grade.

Attention Parents: Virtual/Quarantined students' work will be available for pick up between 11:00 a.m. and 1:00 p.m. in the new gym lobby today.

Zion 7th & 8th grade students wanting to attend Y.I.A this year need to bring the entry fee money tomorrow.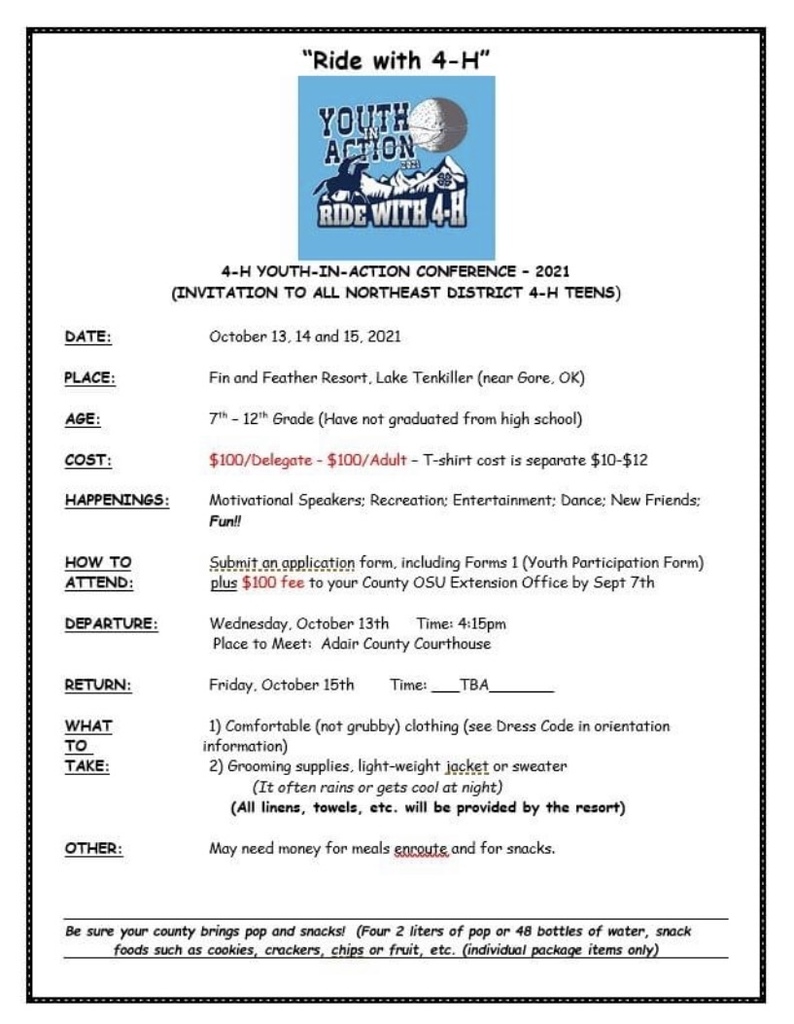 Maryetta 3/4 boys bracket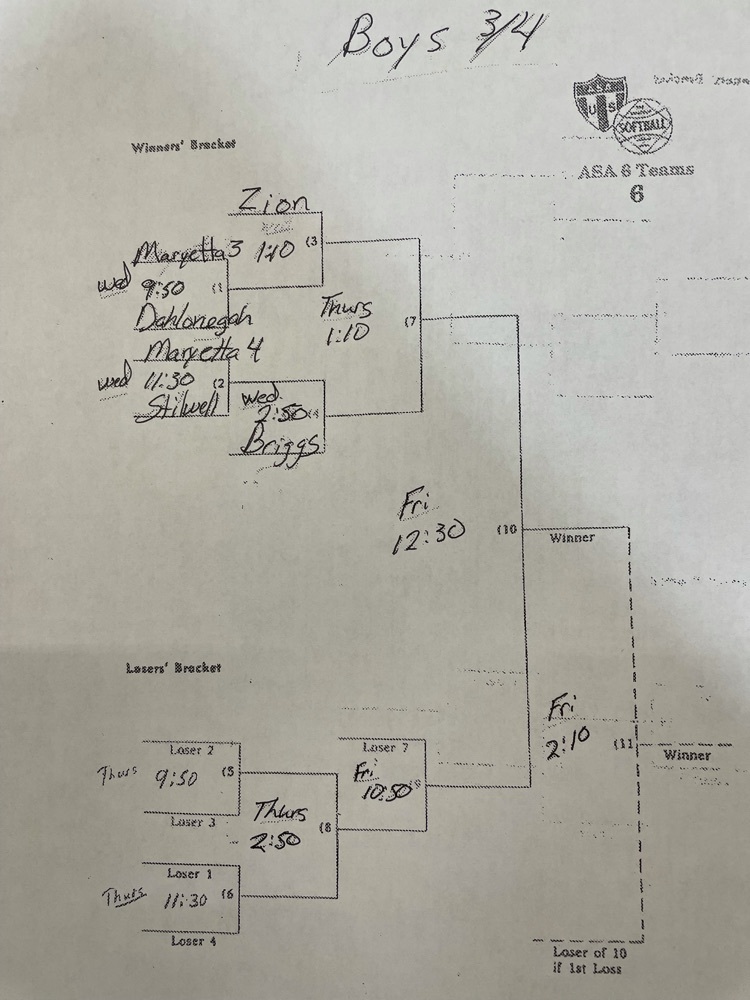 Maryetta 3/4 girls bracket