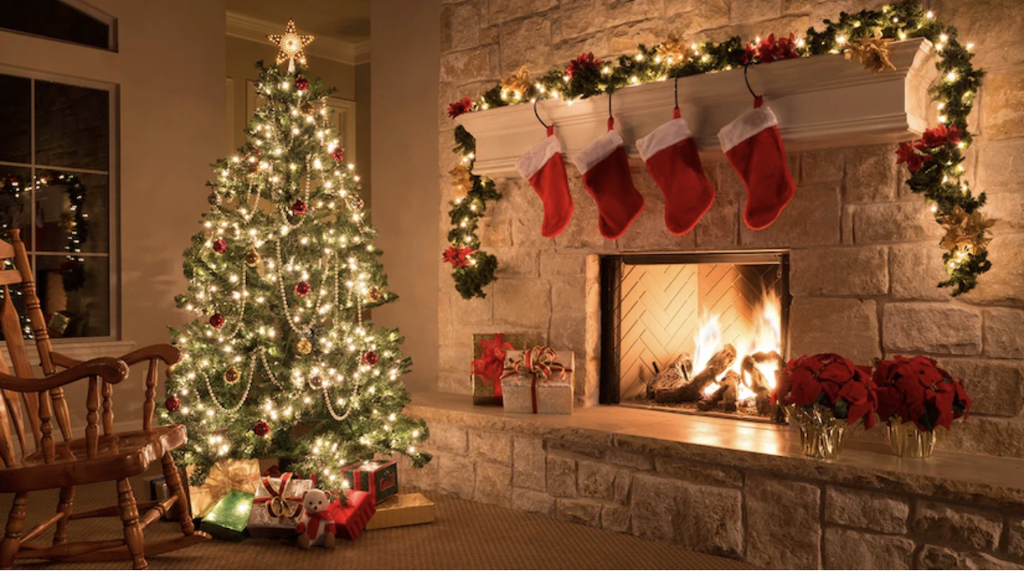 Here is your first 2023 menu! January 3rd - 6th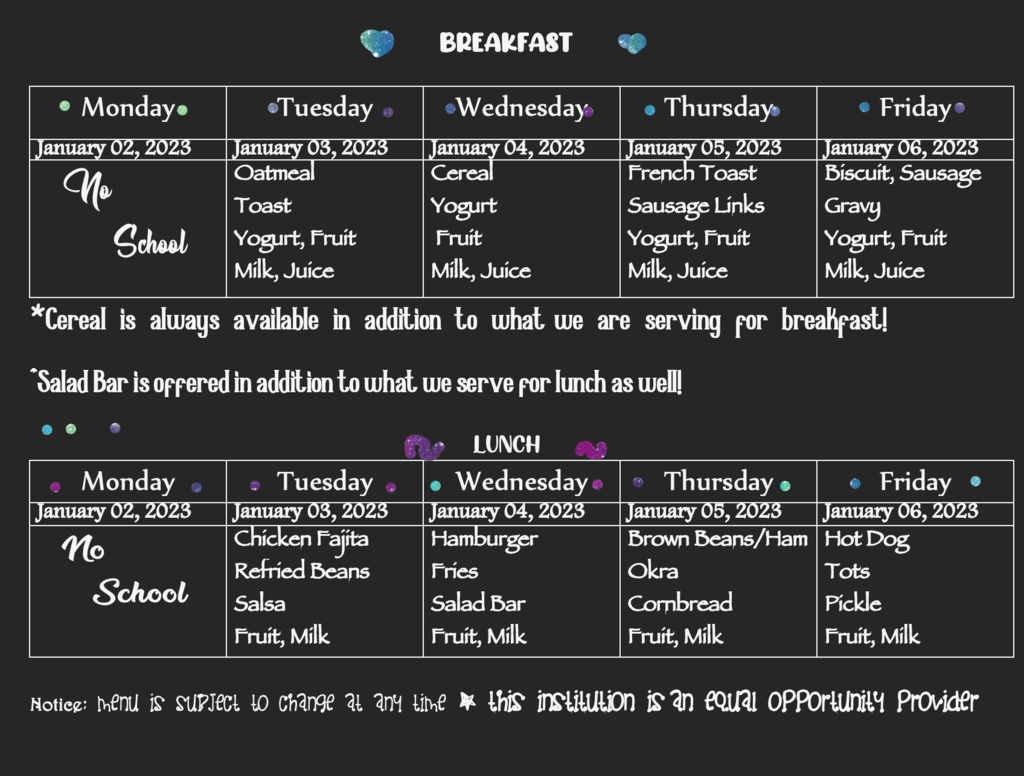 Check out the Cell Models the 6th grade students in Mrs. Doyle's class made!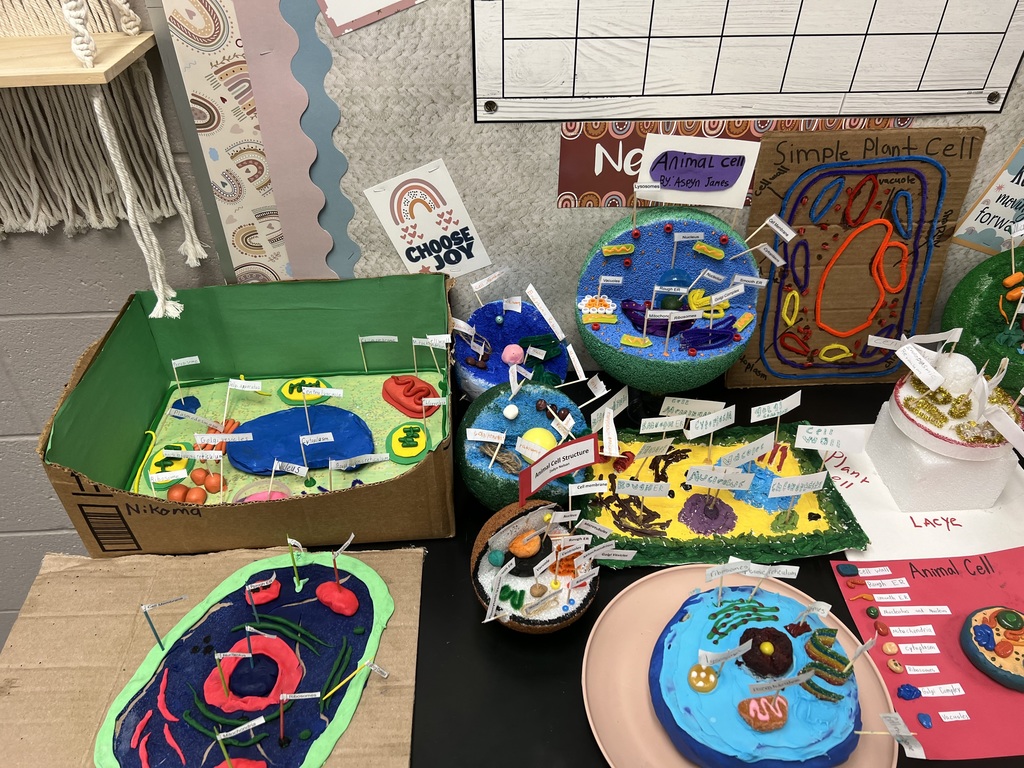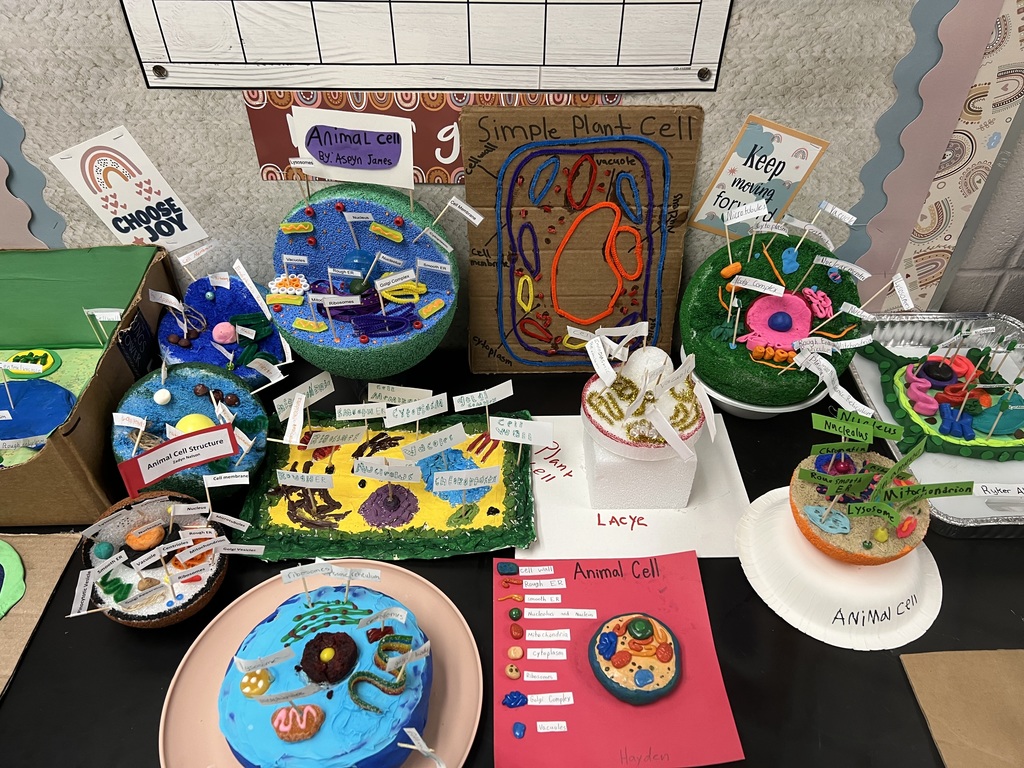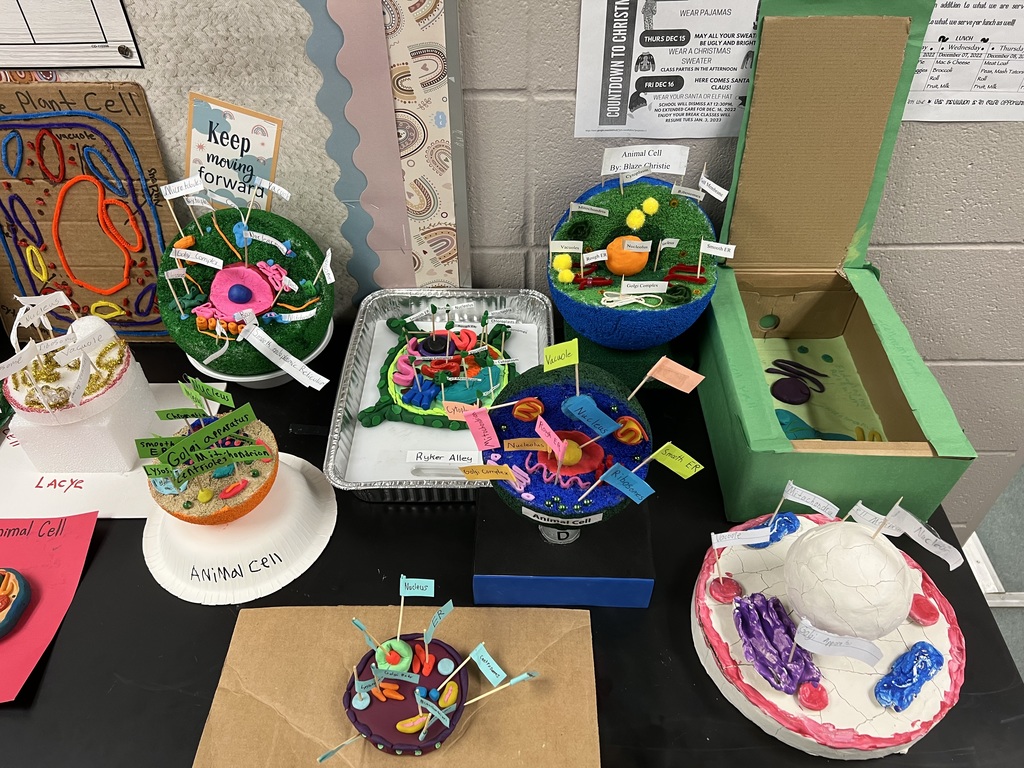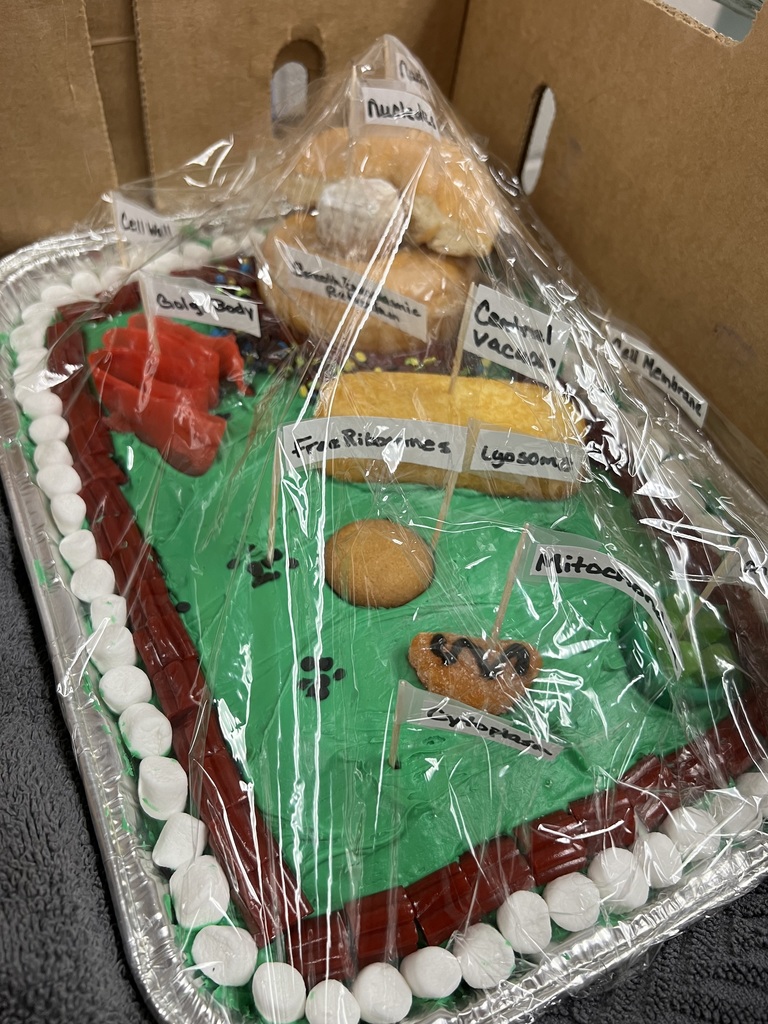 Mrs. Benham's 5th grade boys enjoyed a festive candy experiment today. Which liquid dissolved the candy cane faster? Check out the results!!!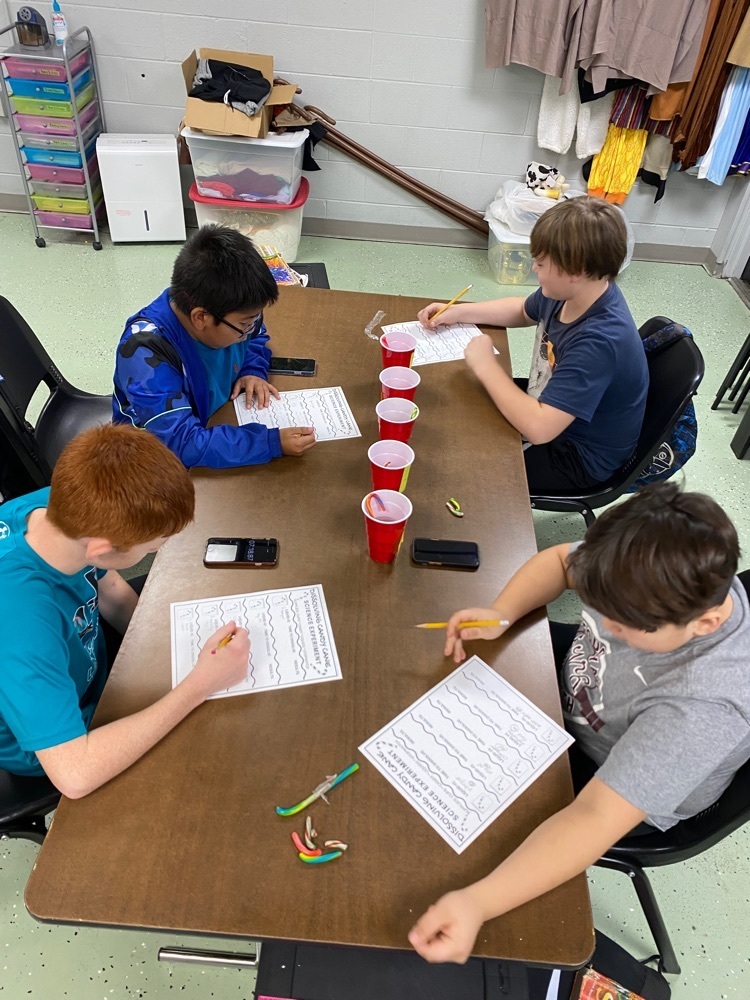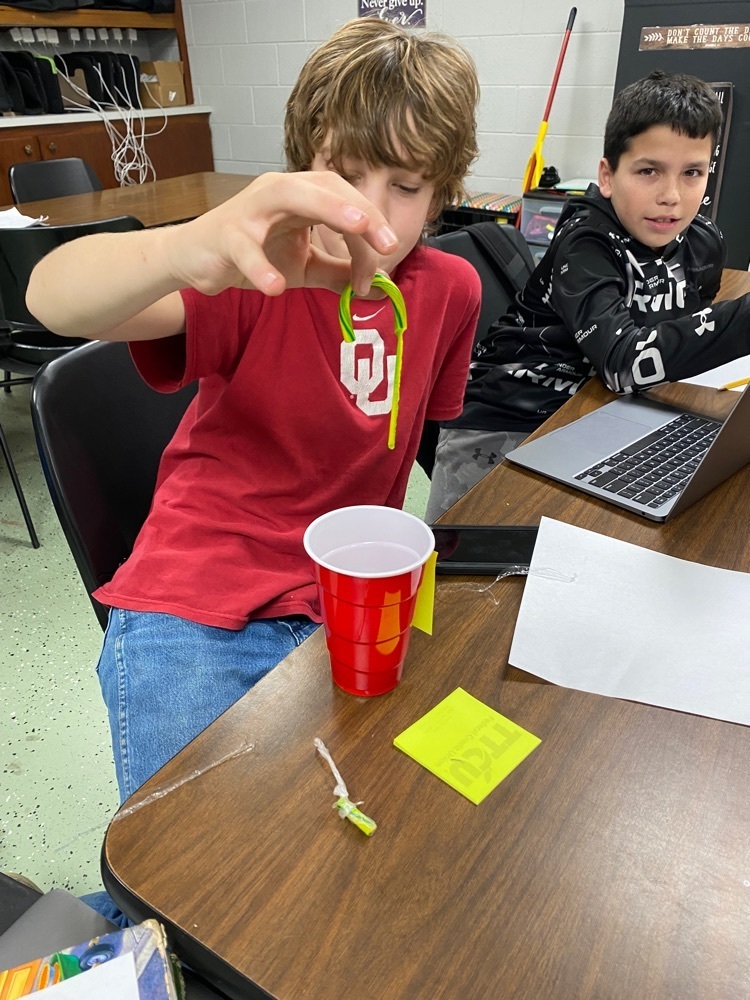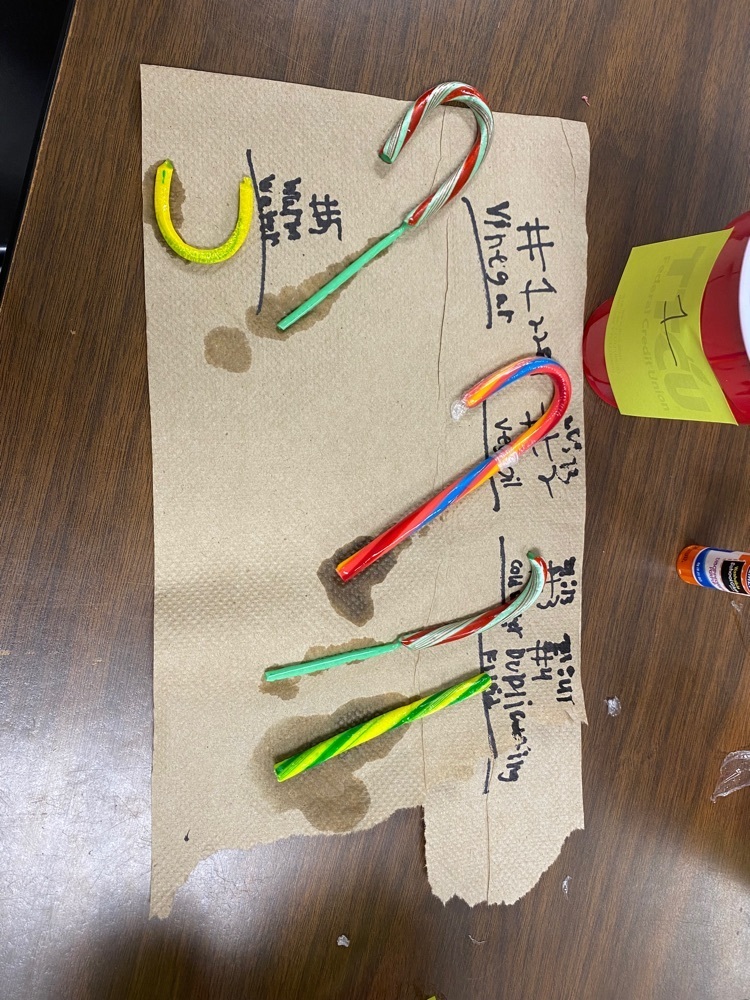 SCHEDULE CHANGE: Tonight's 5th/6th grade games at Westville have been cancelled. The 7th/8th girls and boys will still play starting at 4:30.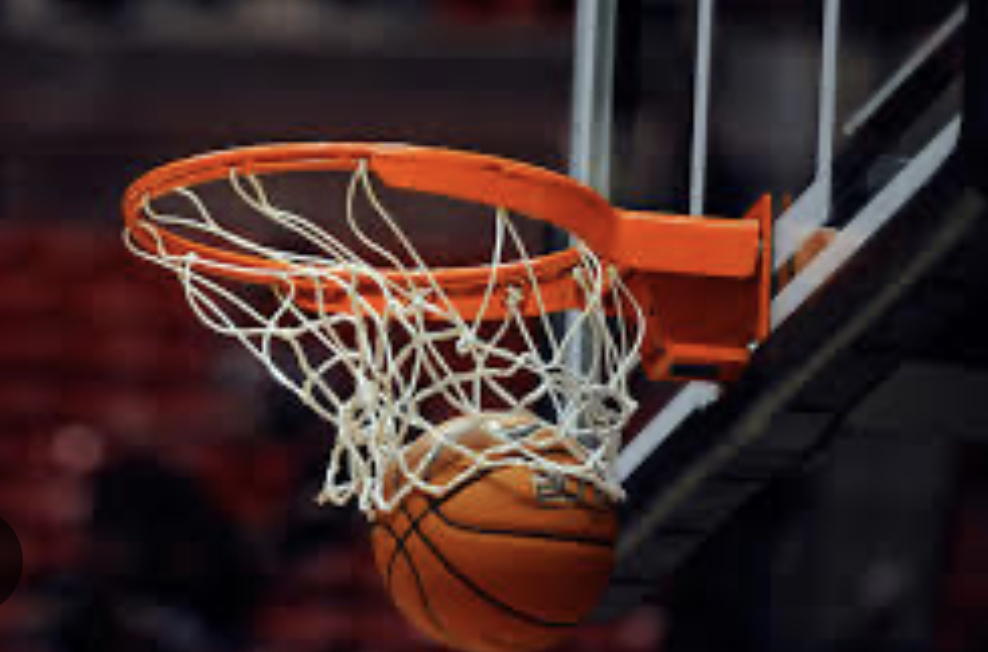 Countdown to Christmas Break!!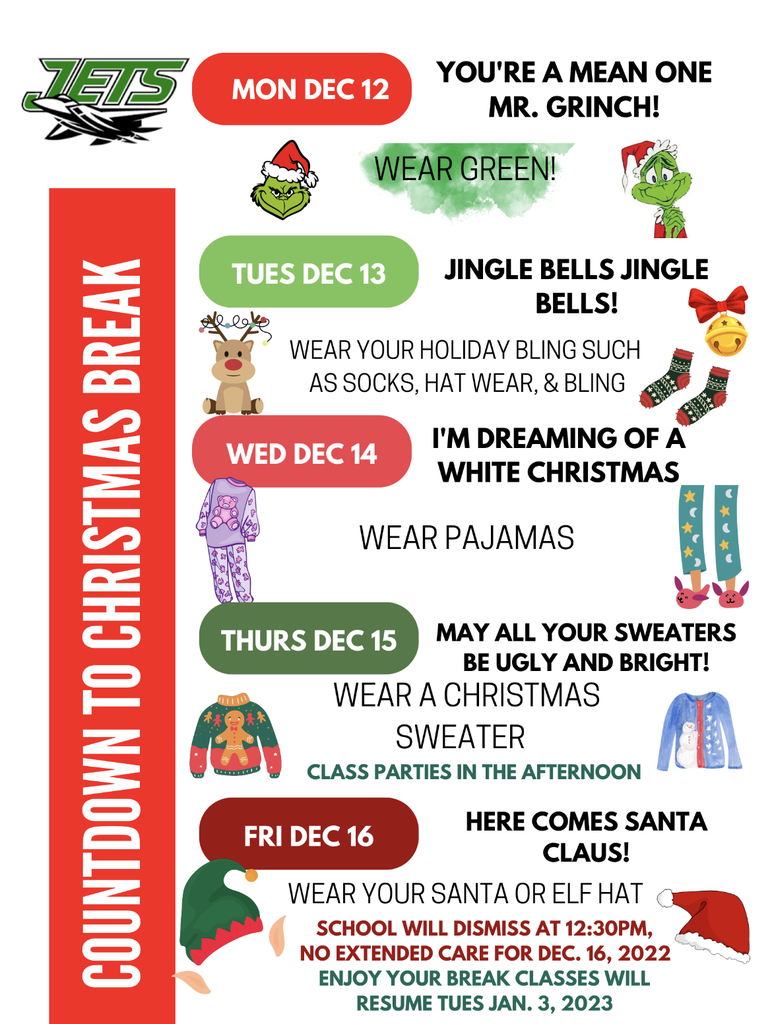 Congratulations to our 7th grade teams for winning 1st in the Stilwell 7th Grade Tournament this week!! Go Big Green💚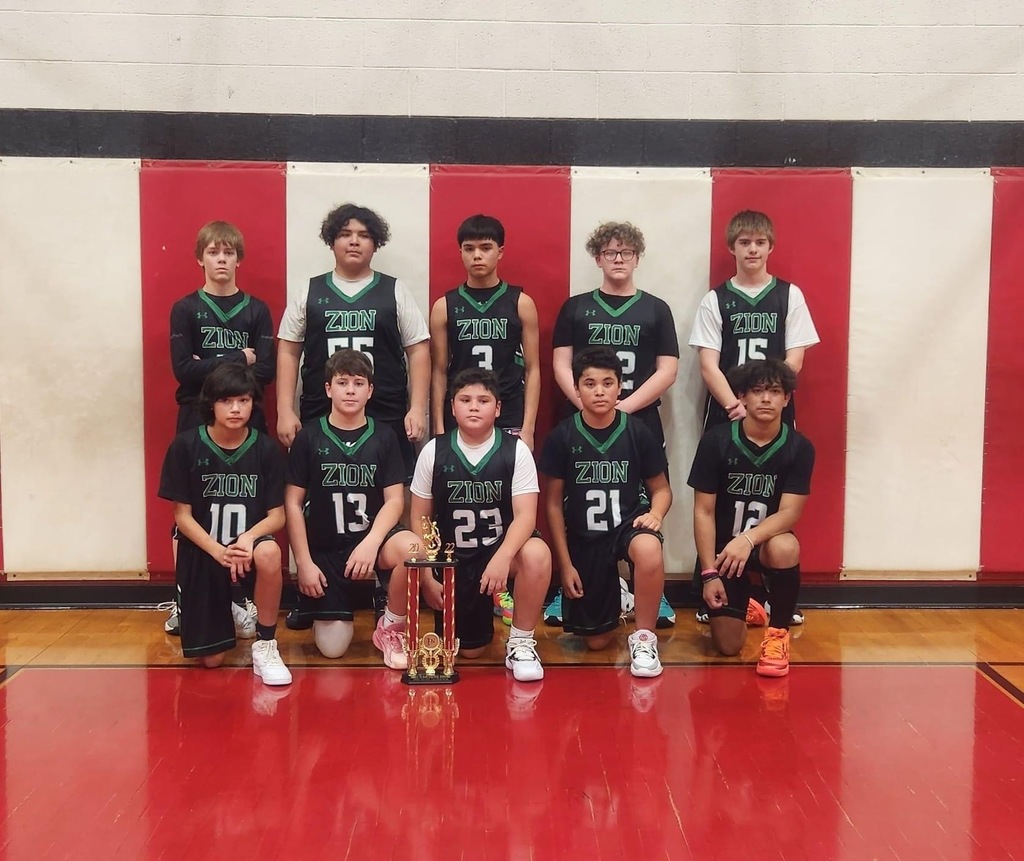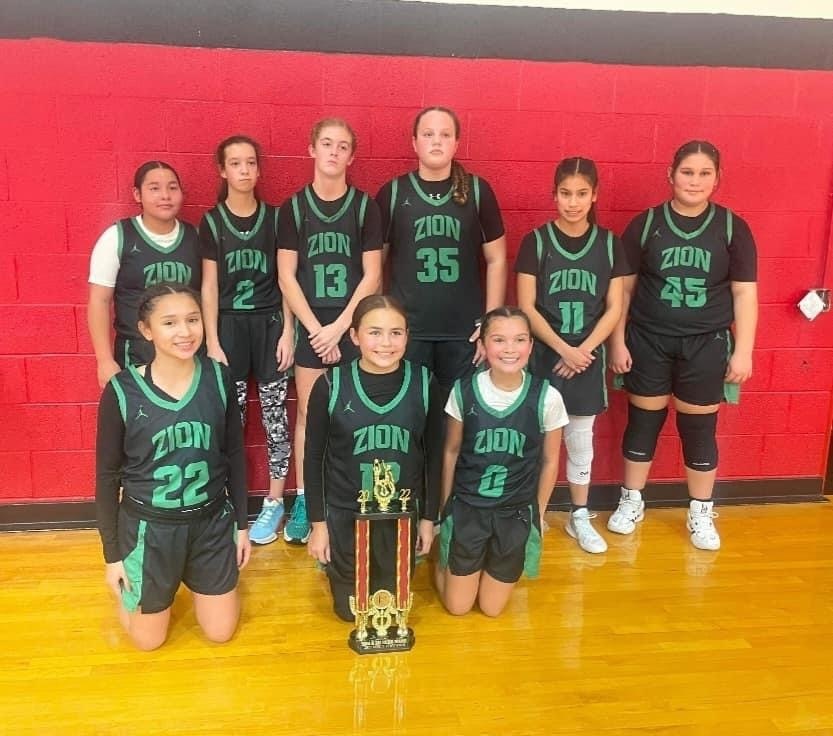 ***REMINDER*** The 3rd grade games for this morning have been moved to Stilwell.

Next week menu change is breakfast Wed Cereal, Thurs Oatmeal.

Menu for Christmas Spirit Week! December 12 - 16. Remember, there will be no extended care on the 16th and school will let out at 12:30 that same day.

****Menu change for today, Tuesday, December 6th: Cereal & Pizza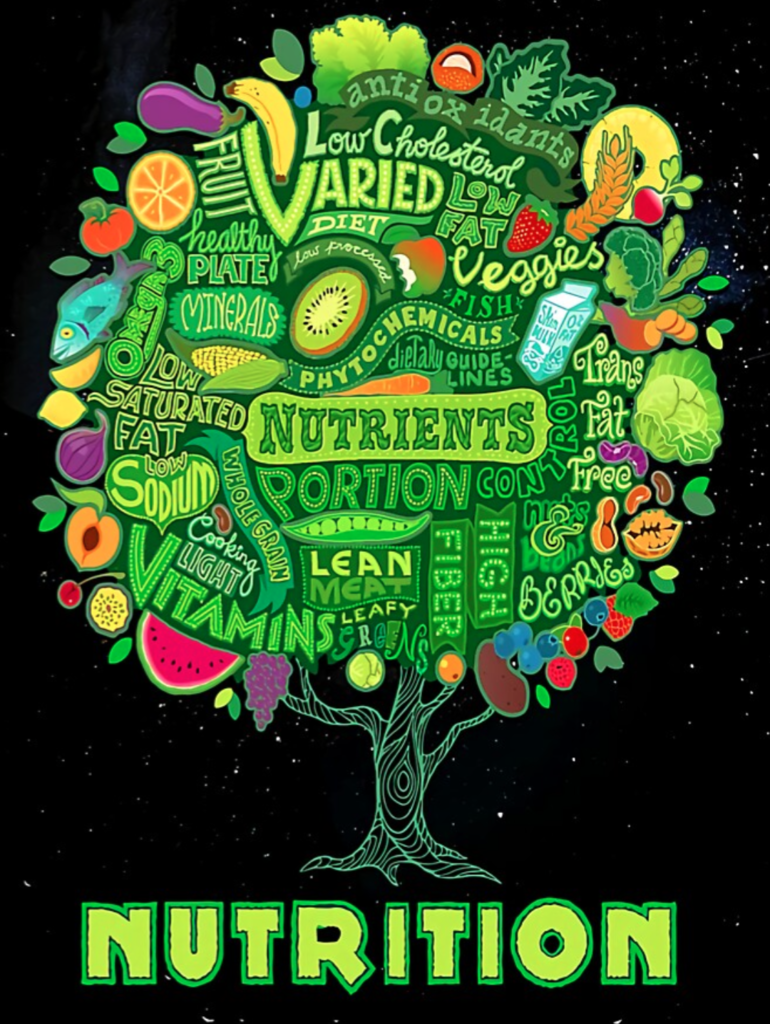 Stilwell 7th grade Tournament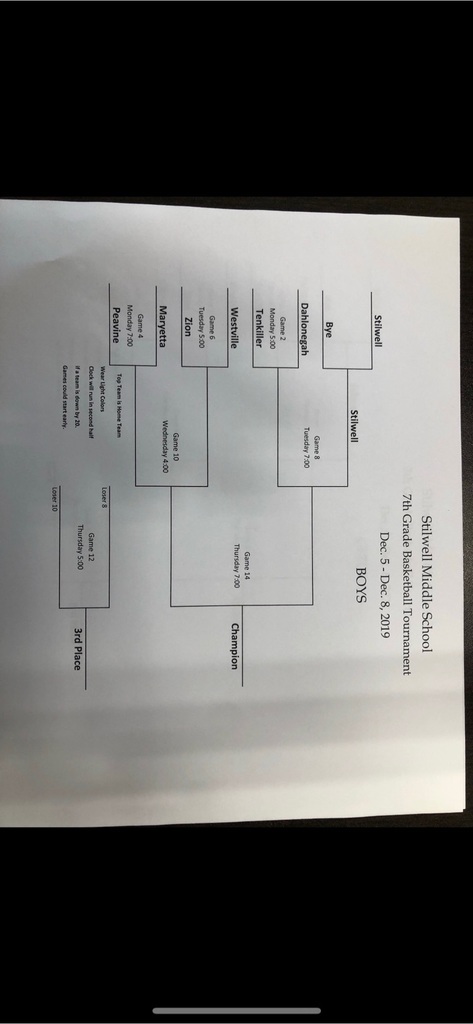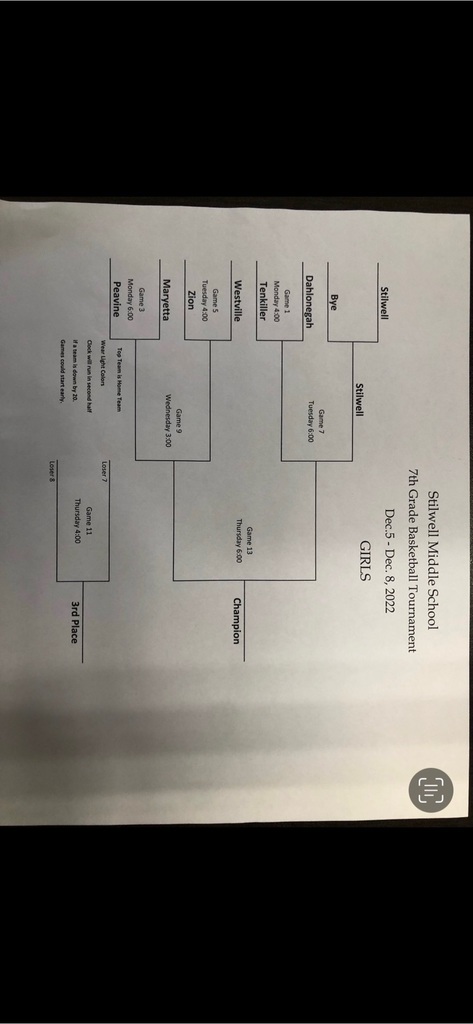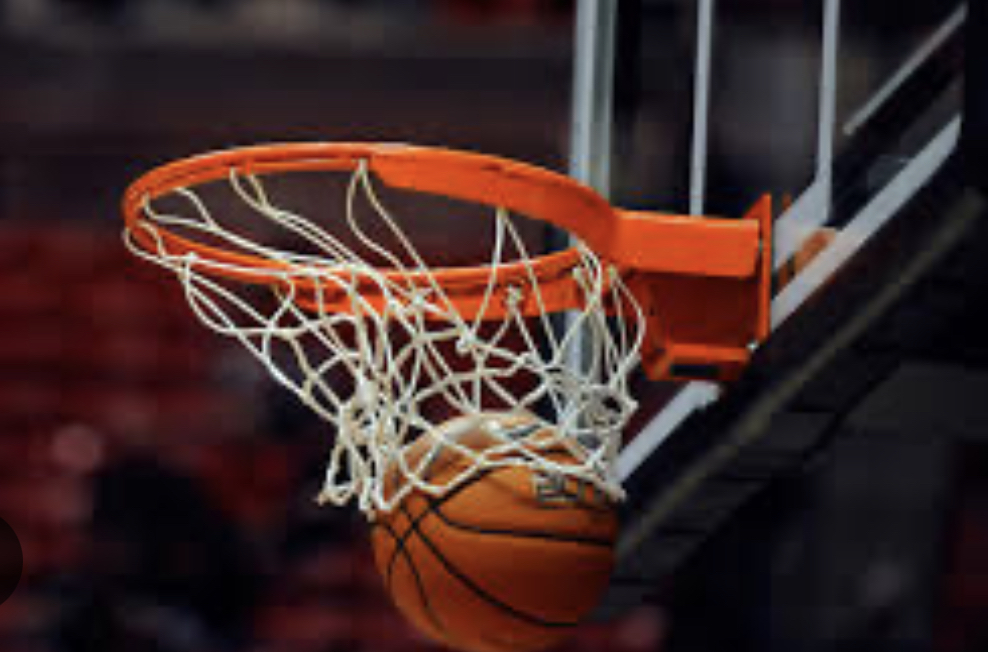 Menu for December 5th - 9th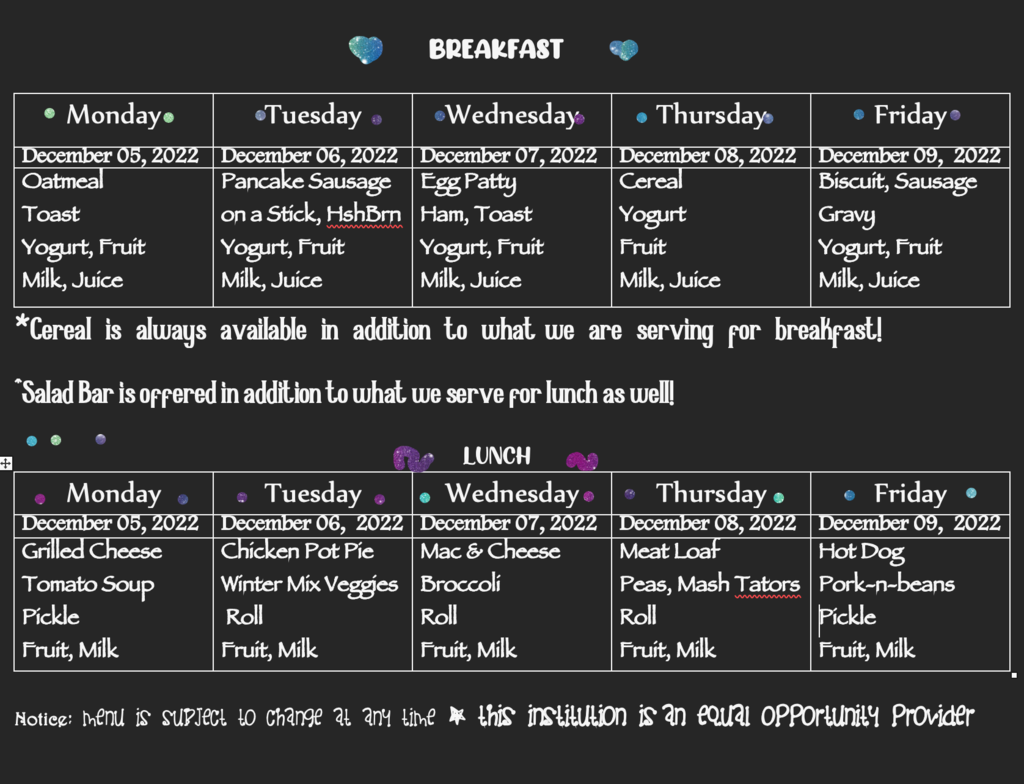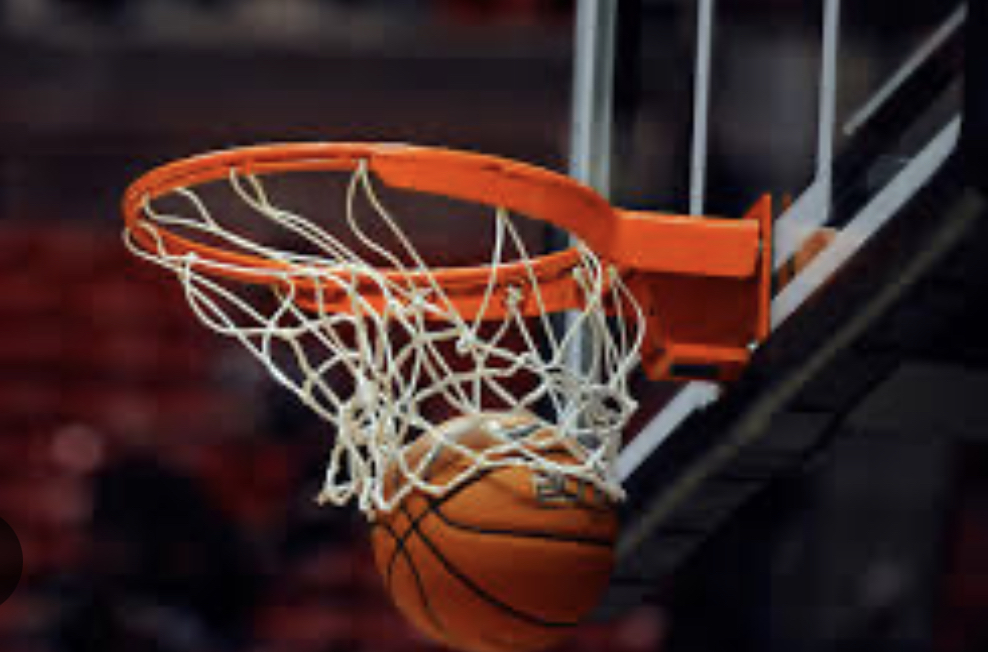 Peavine Tournament brackets. It will be 5th grade only.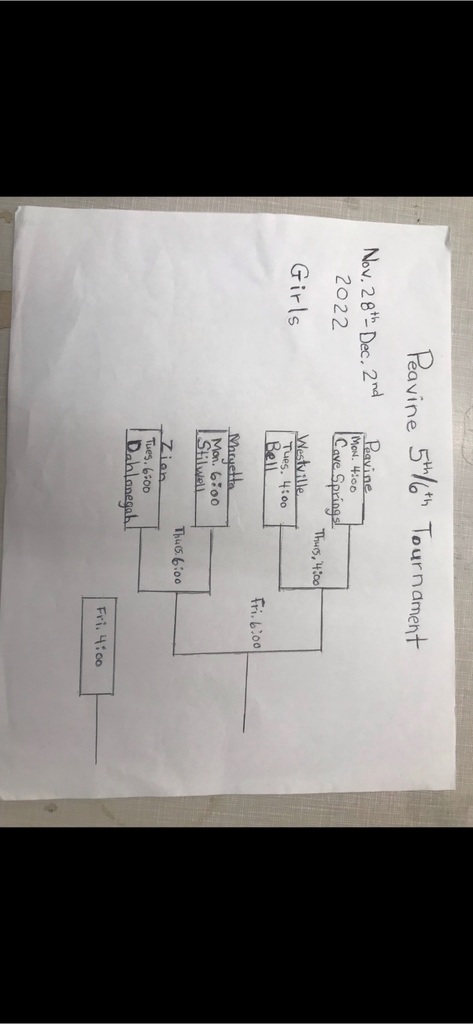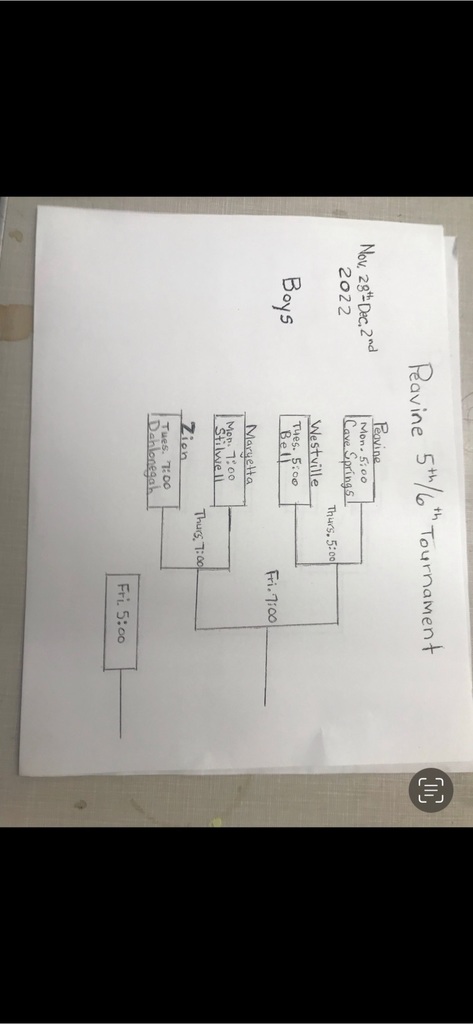 Happy Thanksgiving from all of us at Zion School!🧡🤎 May your day be filled with love, family, and of course good food! Cherish every moment! We have so much to be thankful for!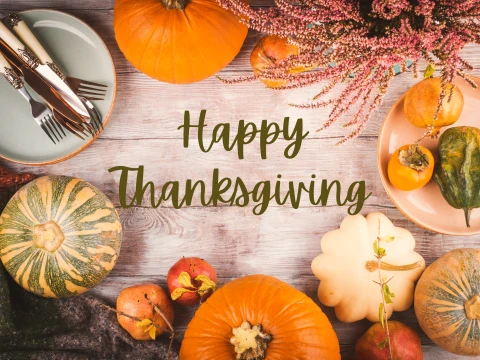 Zion School Basketball League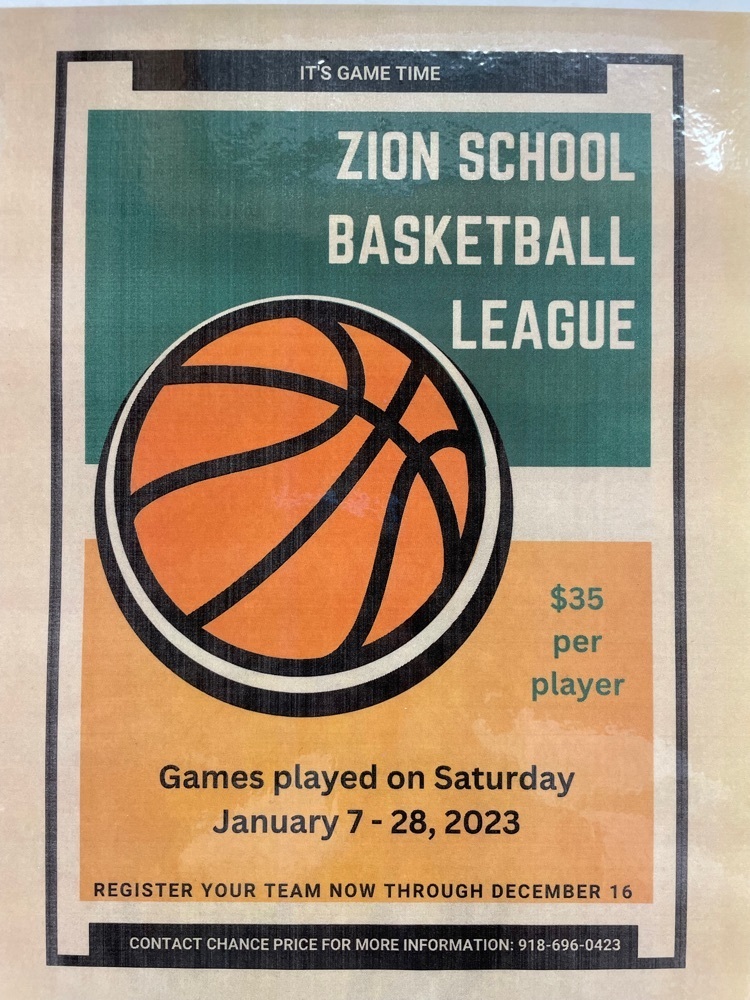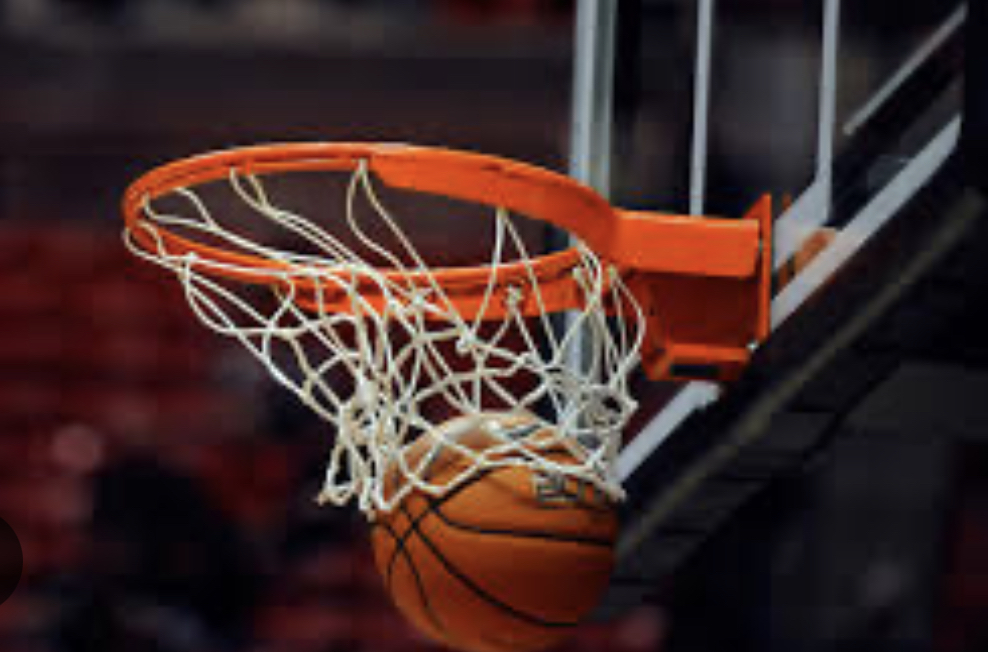 I hope everyone has a safe and Happy Thanksgiving break! I am thankful for my family, friends, and my dogs! And my work fam and the kiddos! Be safe! Here is the menu for November 28th - December 2nd