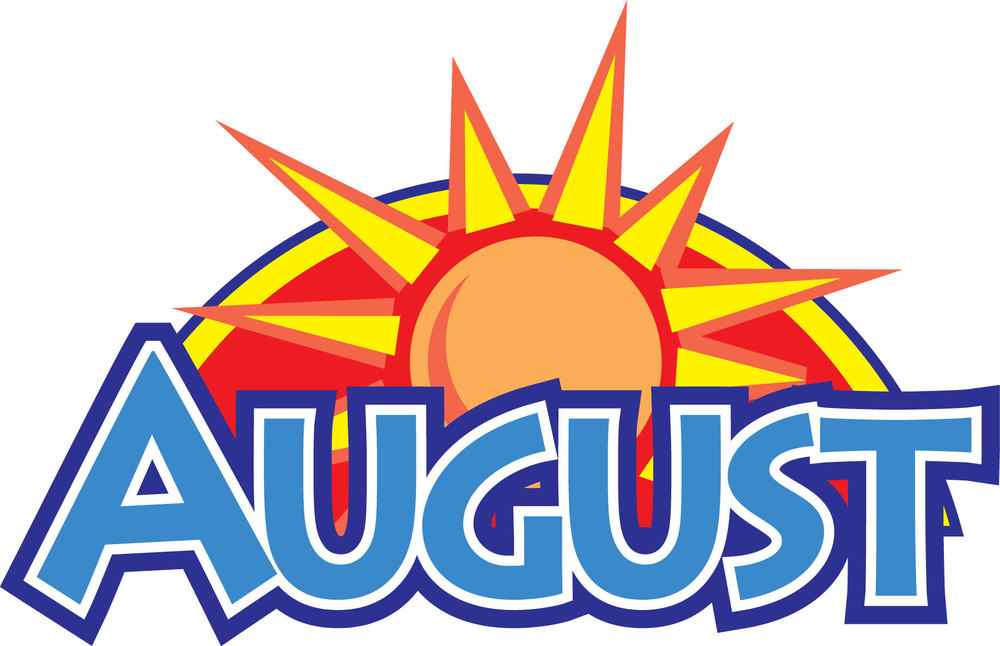 August Students of the Month
Stacy Thurber
Friday, November 20, 2020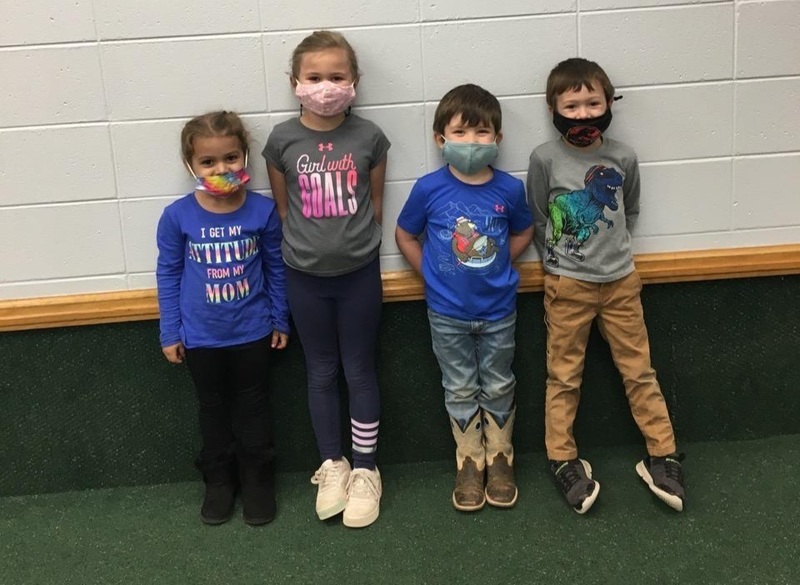 3 yr. olds - KG: Kakiowa Catron, Annabelle Ford, Sawyer Kester, and Jesse Pack.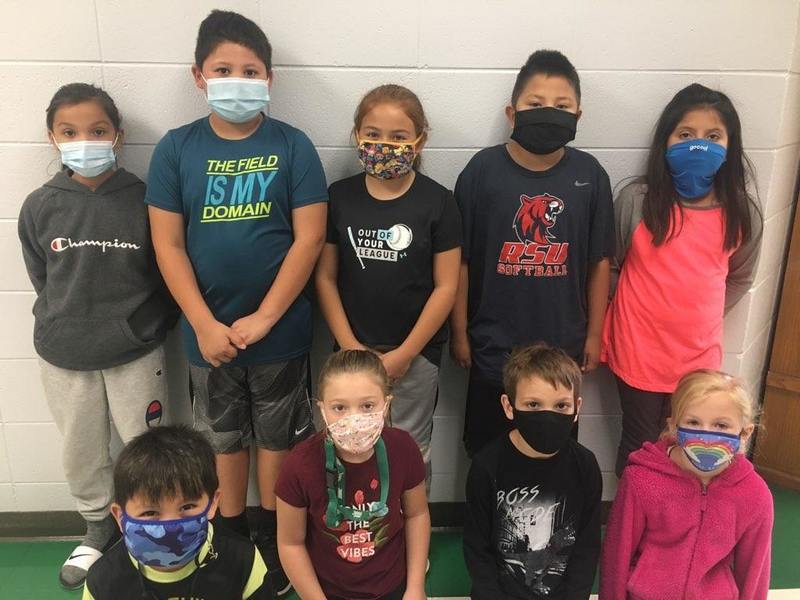 T1 - 4th: Joda Foster, Kash Ortiz, Cadence Ross, Drayden Galcatcher, Akirra Proctor, Zylin Smith, Shelby Pack, Uriah Guinn, and Rylie Cluck.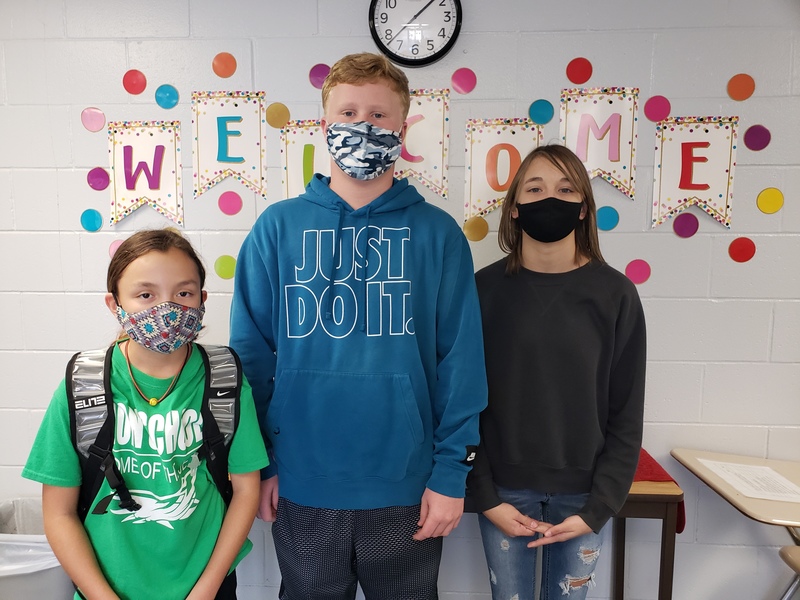 5th - 8th: Lorelai Carte, Chase Benham, and Lynsay Hale (not pictured: Gage Still and Katie Doyle).