Zion 4-H Thrived at the Image Dress Competition
Amanda Crozier
Tuesday, January 15, 2019
Zion 4-H had 112 students participate today in the Adair County Image Dress competition held at Peavine School. We are very proud of all our students!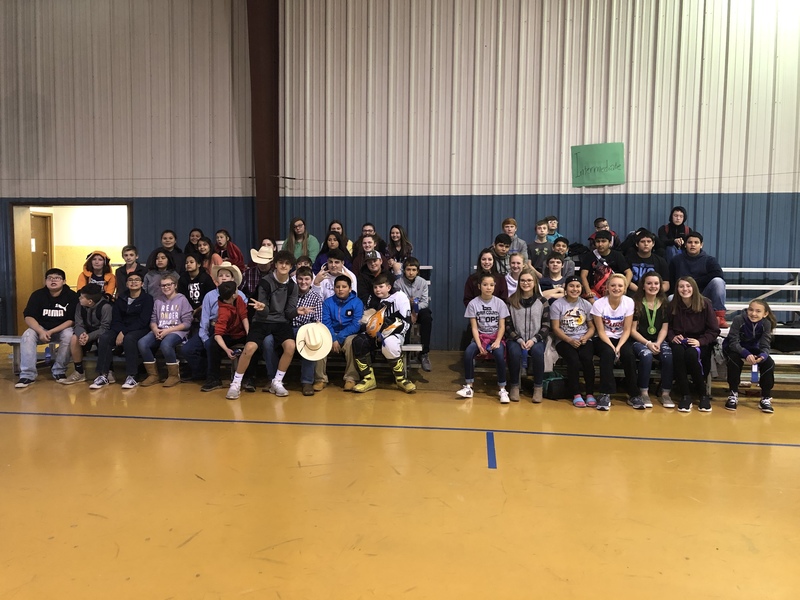 This is our 6th, 7th, and 8th grade students who participated.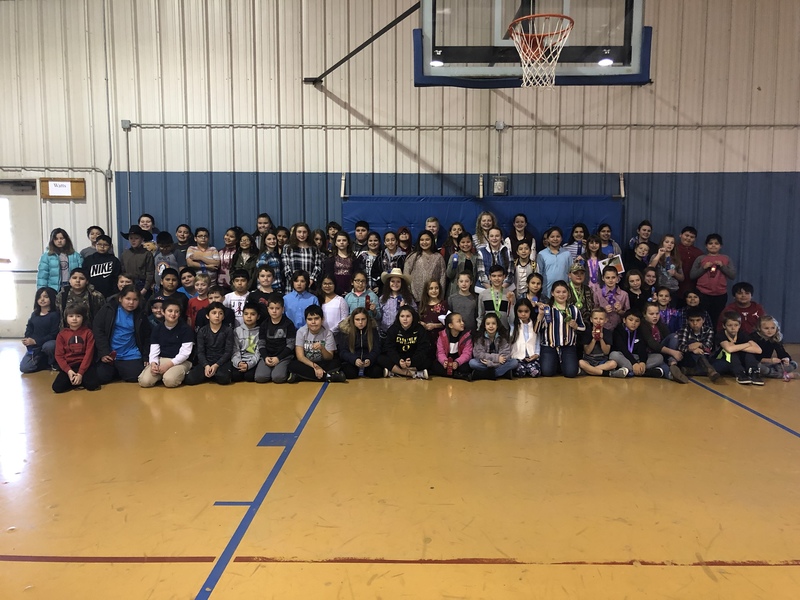 These are the 3rd, 4th, and 5th grade students who participated.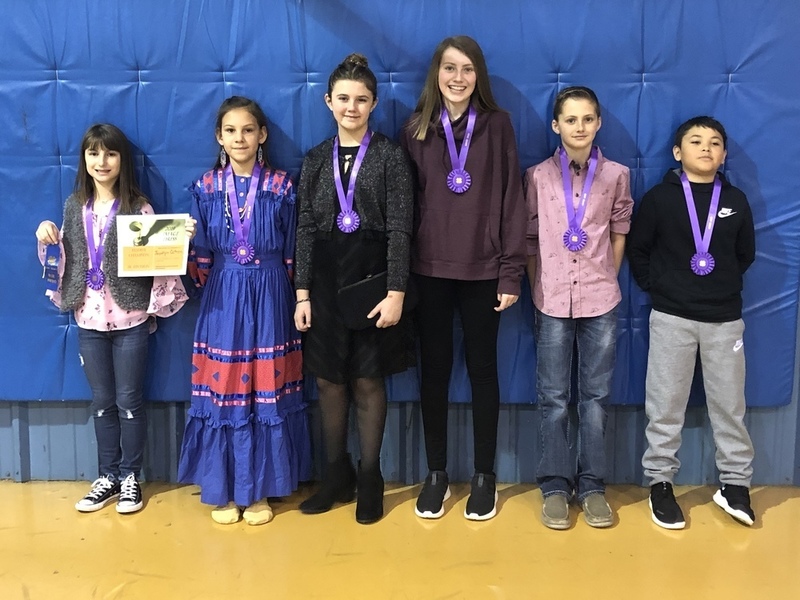 Our Grand Champion Winners from today:
Jaydlyn Catron, Dayci Starr, Brianna Burton, Adrian Gaches, Brayton Carter, and Gage Still. Jaydlyn Catron was also the Overall Reserve Champion winner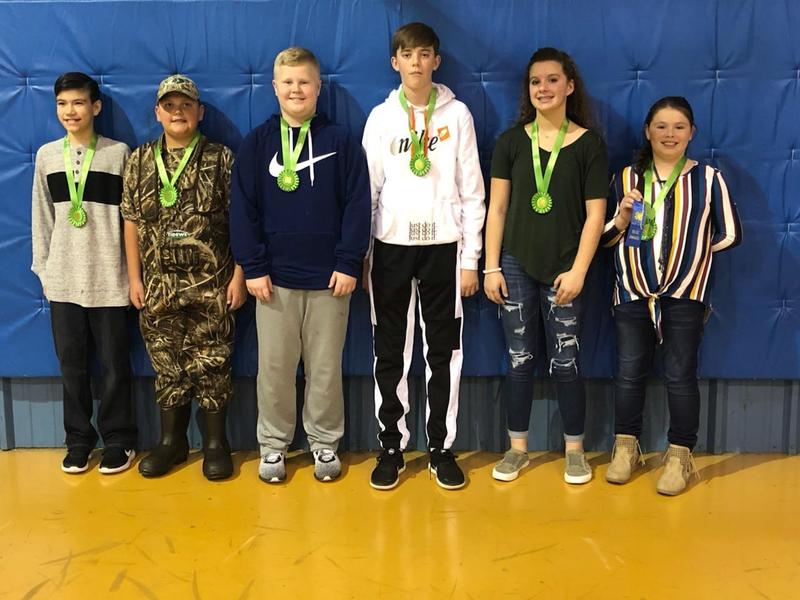 Our Reserve Champion winners from today:
Gage Nelson, Jaxon Ketcher, Chase Benham, Alex Barton, Kasia Thurber, and Jade Duncan
Congratulations!!!