News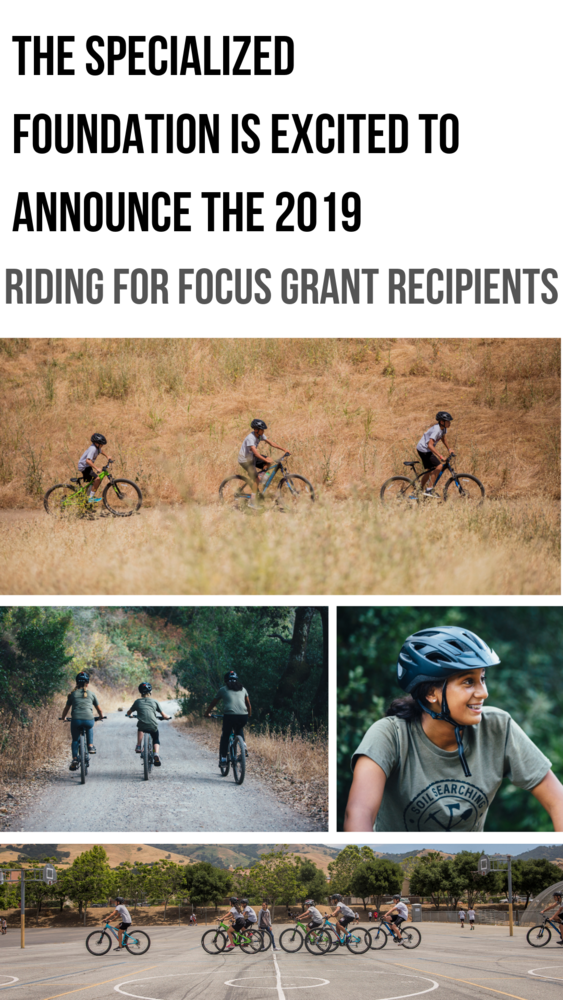 "We are proud to announce that Zion School has been selected as a recipient of the 2019 Riding for Focus Grant from @thespecializedfoundation. We could not be more excited...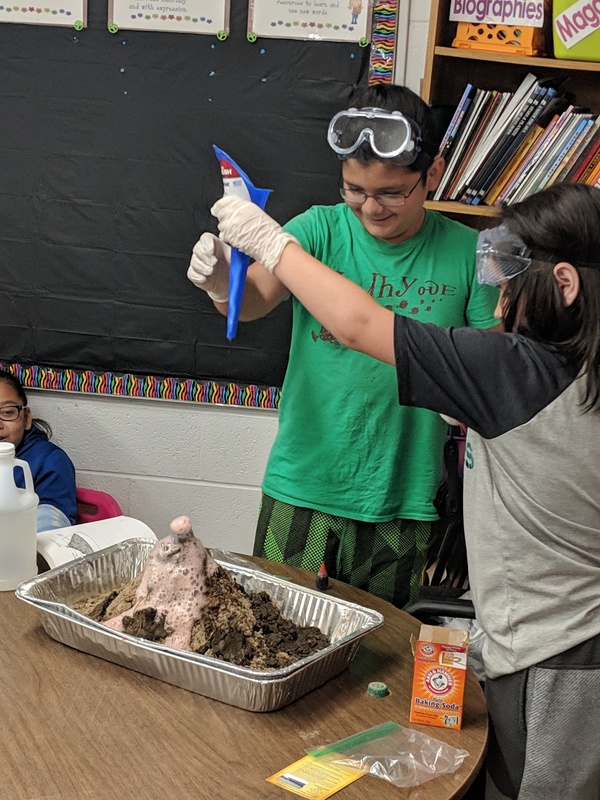 Students in Ms. Murray's Class spent the morning conducting science experiments. I think we have a few scientists in our future!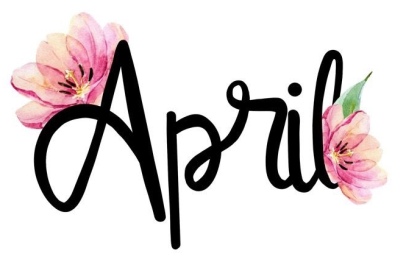 3 yr. - KG: Kade Chadwick, Raelynn Johnson, Maddison Chuculate (Not pitctured: Annabelle Ford, Anna Martinez, and Kamry Girdner)T1-4th: Winterhawk Ketcher, Jordan...
SEE ALL NEWS
LIVE FEED
Stacy Thurber
10 days ago
Good thoughts and prayers go out to Taylee Sawney! She is representing Zion school at the National archery meet in Louisville, KY today as the number one elementary shooter in the state of Oklahoma!! Good luck Taylee!! view image
Stacy Thurber
12 days ago
Cherokee Nation Summer Camp, June 3-14, 2019 view image
Stacy Thurber
12 days ago
Summer Basketball Camp Schedule view image
Stacy Thurber
13 days ago
Parents, we are sorry to inform you that we received an e-mail from Cherokee Nation stating that the Summer WIC Program was not approved for this year. We are hoping that next year it is reinstated. view image
Stacy Thurber
19 days ago
The All School Track Meet has been cancelled today due to the weather. We are sorry for any inconvenience this may cause.
SEE ALL POSTS