3 yr. olds: Wyatt Shafer, Huckleberry Duncan, Kaylee Locust and Saydee Sam.
Not pictured: Lila Harrison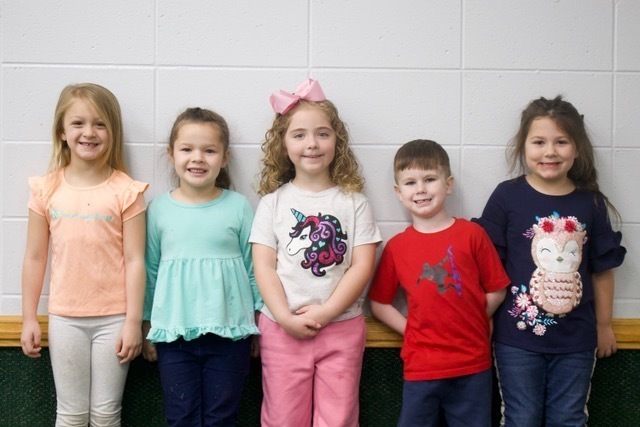 4 yr. olds: Camberlyn Davis, Miah Stephenson, Raegan Ogden, Clay Stane and Rylie Buckner.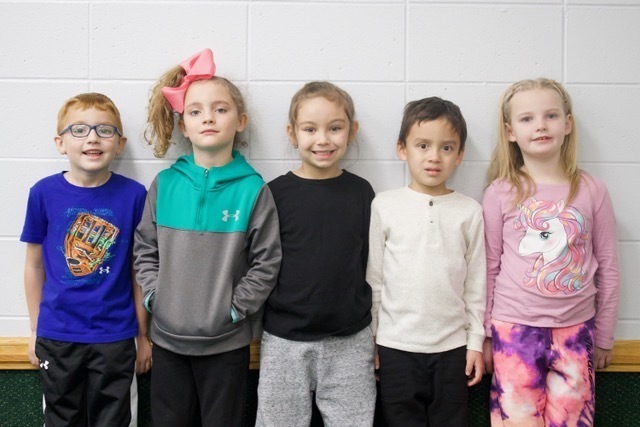 Carte KG: Kaston Kindle, Noa Kimble, Skyiah Carson, Deacon Carte and Aria Yeager.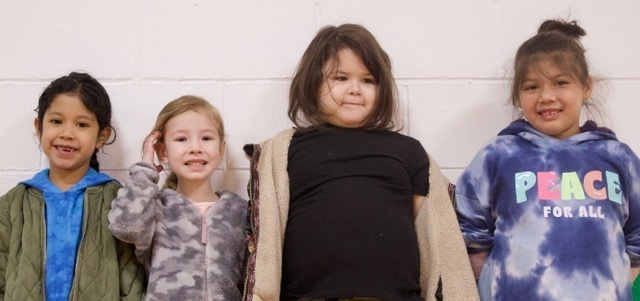 Stratton KG: Julee Hummingbird, Olivia Cluck, Layla Hopkins and Mackenzie Sevenstar.
Not pictured: Gage Meek
T-1: Scarlett Sam, Jayden Lobato, Ayden Vann and Winter Childers.
Not pictured: Jesse Pack