Kester 1st Grade: Hadley Moore, Alice Ea, Jaze Chuculate and Hadrian Goodrich.
Not pictured: Cyrus Walkingstick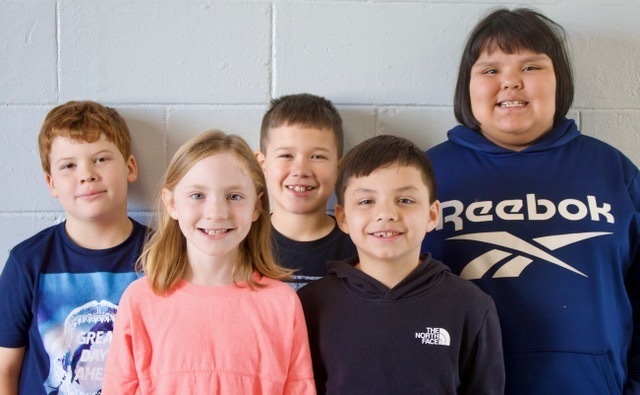 Latta 1st Grade: Gauge Girdner, Bentley Whetsell, Teagan Vann, Izzy Cude and Jet Whiteley.
Black 2nd Grade: Maddison Chuculate, Aaliyah Proctor, Maggie Liles and Jermaine Scott.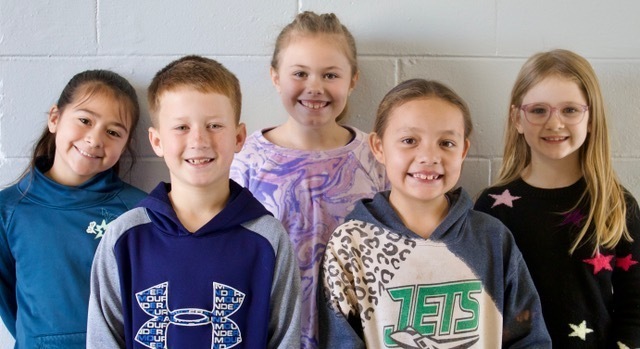 E. Kimble 2nd Grade: Emersyn Watkins, Annabelle Ford, Izzy Sidebottom, Brody Lundberg and Serenity Chewey.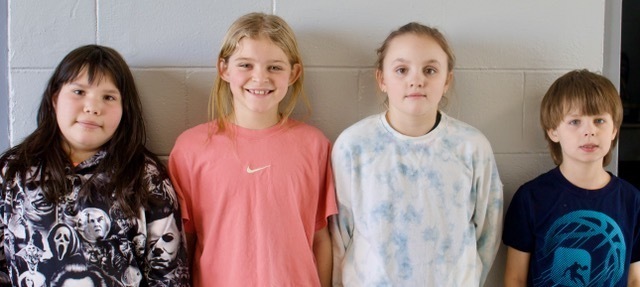 Hopkins 3rd Grade: Shaelynn Unger, Sawyer Crittenden, Brynn Fletcher and Marshall Alverson.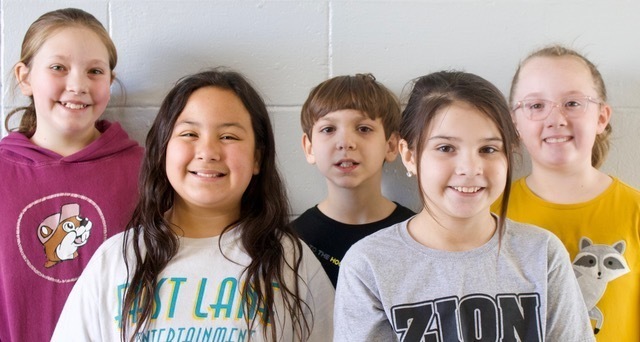 Fuson 3rd Grade: Conlee Catron, Uriah Guinn, Ady Franklin, Maci Davis and Raelynn Johnson.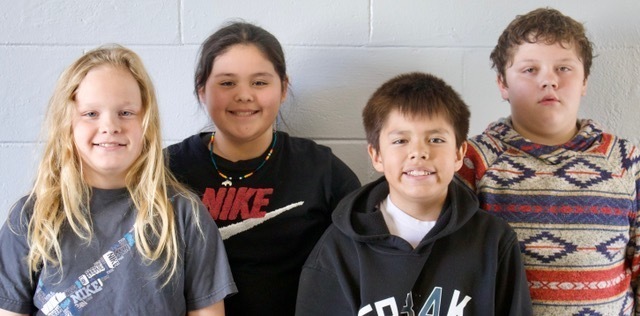 4th Grade: Blane Sidebottom, Khloe Sam, Trevor Duncan and Zayne Ruggles.
Not pictured: Sophie Ford