Congratulations to our 4th-6th grade Kiwanis BUGS Award recipients!! Keep up the hard work.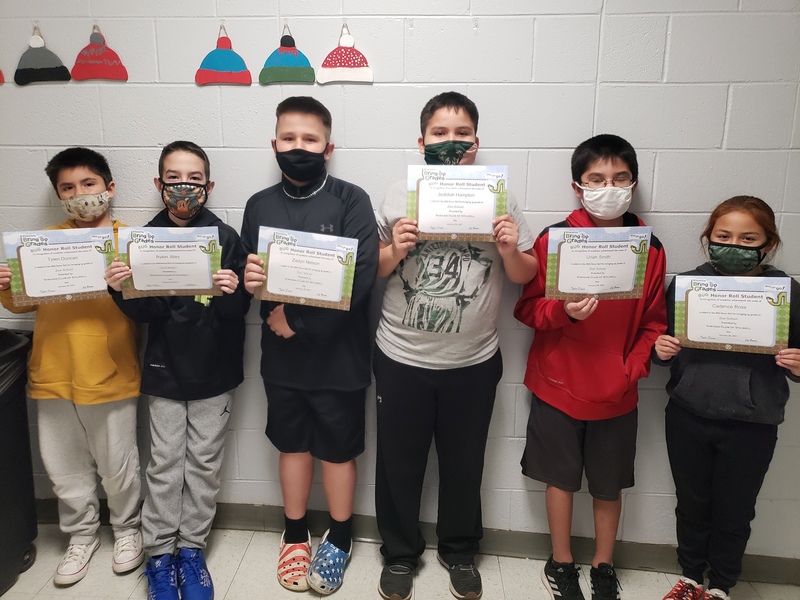 4th Grade: Tylen Duncan, Ryker Alley, Zayden Nelson, Jedidiah Hampton, Uriah Smith, and Cadence Ross (not pictured: Kelson Sam)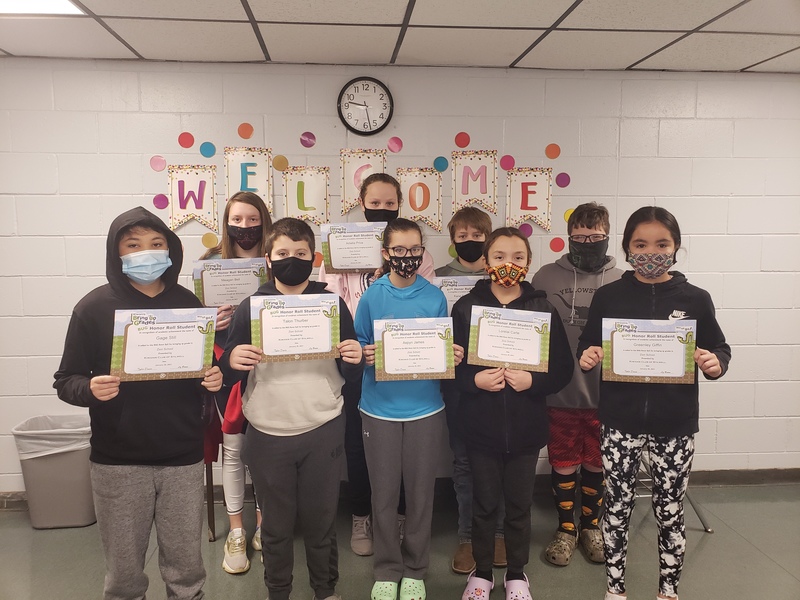 5th Grade: Meagan Bell, Amelia Price, Kane Sidebottom, Malachi Hopkins, Gage Still, Talon Thurber, Aspyn James, Lorelai Carte, and Greenley Giffin.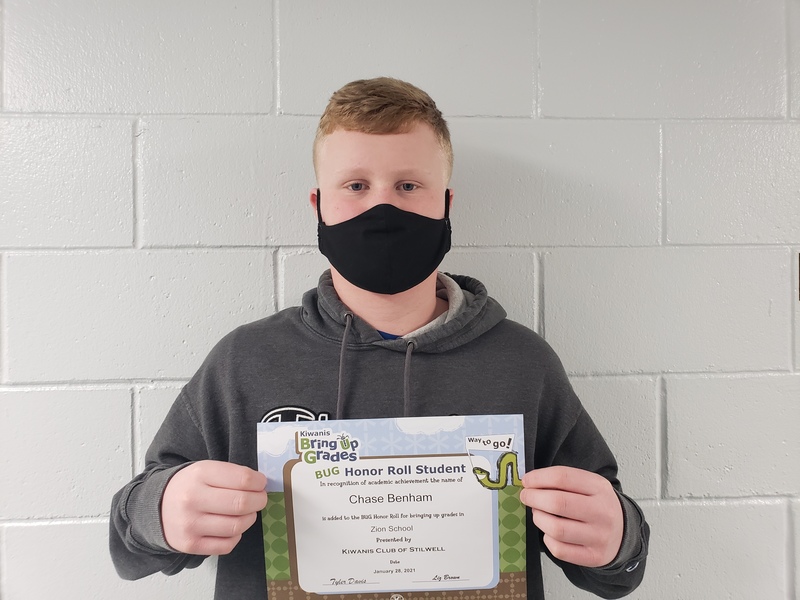 6th Grade: Chase Benham