November 3yr. - KG: Scarlett Sam, Jet Whiteley, Brooklyn James, and Hattie Hale.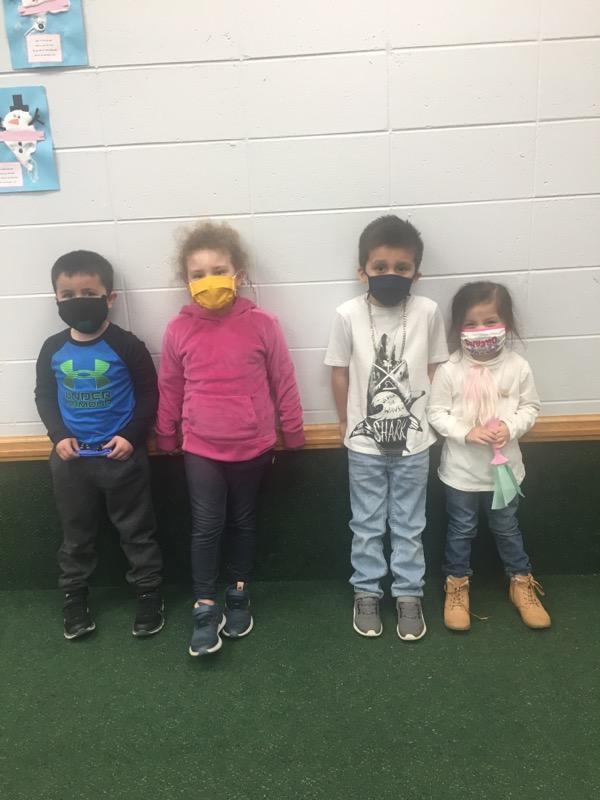 December 3yr. - KG: Carter Vaughn, Lilly Newberry, Garrett Teehee and Klayton Teehee.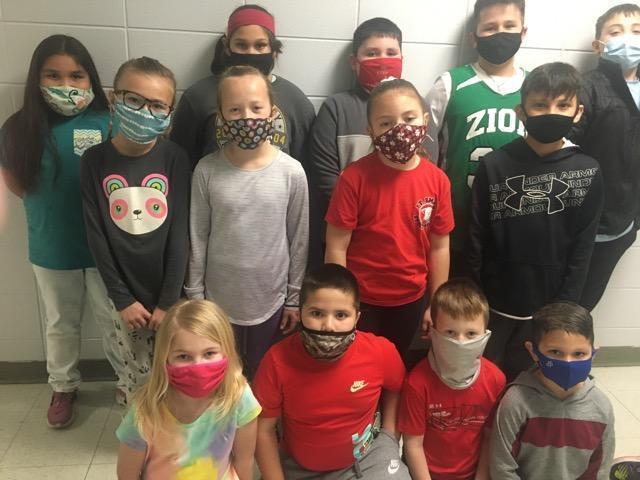 November and December T-1 through 4th: Annalise Goodrich, Aselyn Daugherty, Ethan Giffin, Zayden Nelson, Ryan Isaacs, Sophie Ford, Blakely Lundberg, Rosslyn Smith, Tylen Smith, Kaylee Elmore, Zaden Hallmark, Brody Lundberg and Conner Guthrie. (Not pictured: Sierra Perez, Alyssa Grant, Ezekiel Tehee, Kamry Girdner and Caryss Crozier.)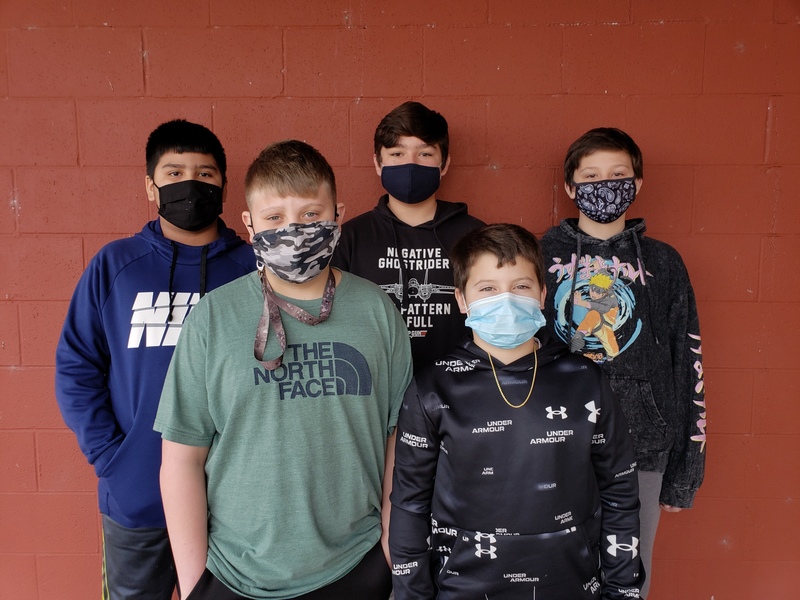 November 5th-8th: Daylen Watie, Noah Green, Dustyn Kimble, Luke Isaacs and Talon Thurber.
December 5th - 8th: Taylee Sawney, Pearce Poor and Kane Sidebottom. (Not pictured: Kyle Vann and Remington Bogart)