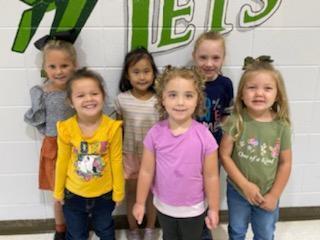 3 yr. old - T1: Karli Price, Alice Ea, Isabella Cude, Miah Stephenson, Raegan Ogden, and Abigail Buske.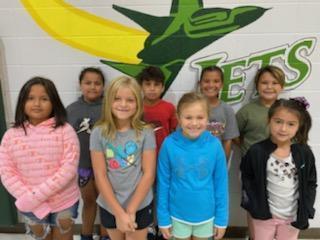 1st - 4th: Adriana Oliva, Talin Smith, Joda Foster, Shadow Still, Ayiana Scott, Sawyer Crittenden, Annabelle Ford, and Emersyn Watkins.
5th - 8th: Luke Isaacs, Karlee Ingram, Aubrey Chuculate, and Cadence Ross.