Congratulations to our 4th - 6th grade students that received the Kiwanis BUG Program Award for the first nine weeks! Bring Up Grades or BUG is a program designed to provide recognition to students who raise their grades into an acceptable range and maintain or continue to raise them from one grading period to the next. The students listed below are SUPERBUGs, which means they maintained straight As for the first nine weeks of school.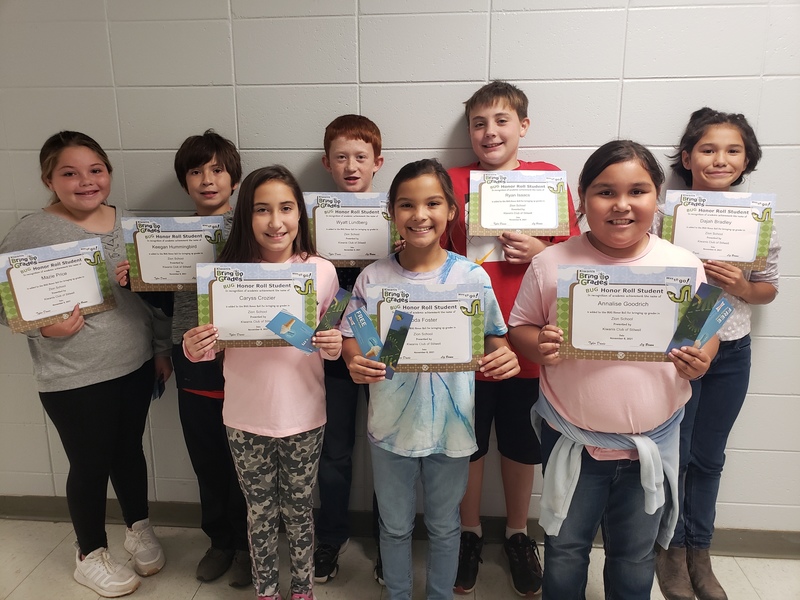 4th Grade: Mazie Price, Keegan Hummingbird, Wyatt Lundberg, Ryan Isaacs, Dajah Bradley, Caryss Crozier, Joda Foster and Annalise Goodrich. (Not pictured: Zavier Squirrell)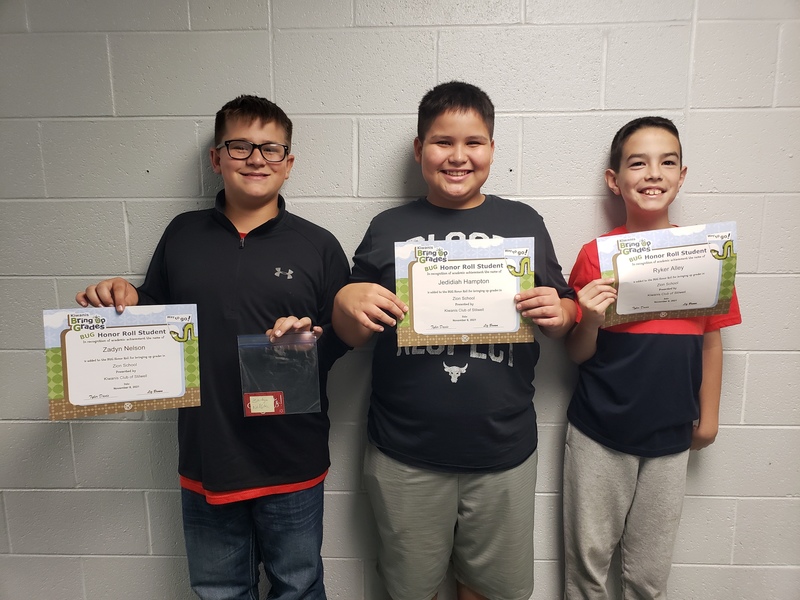 5th Grade: Zadyn Nelson, Jedidiah Hampton and Ryker Alley. (Not pictured: Uriah Smith)
6th Grade: Talon Thurber, William Unger, Luke Isaacs, Malachi Hopkins, Aspyn James and Lorelai Carte.