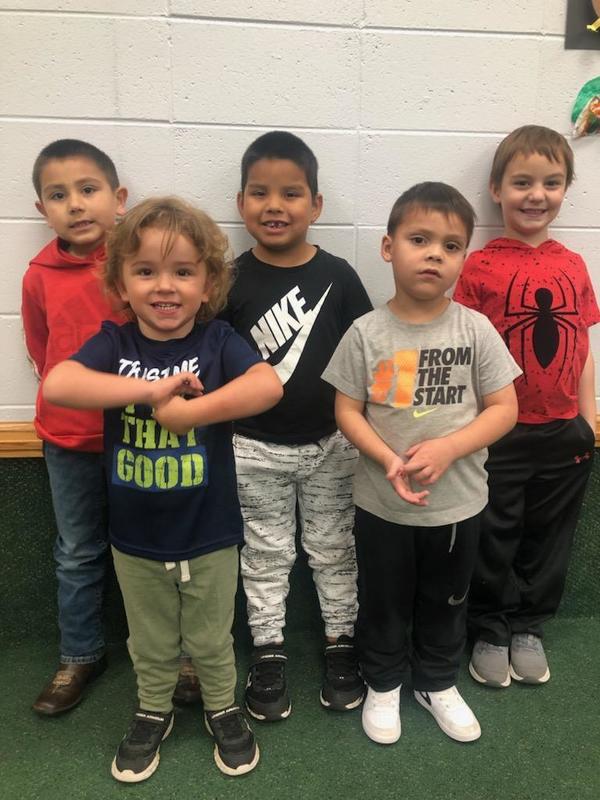 3yr - T1: Konner Duncan, Ayden Vann, Bryant Crozier, Oakley Nelson and Rylan Lister. (Not pictured: Rhys Leach)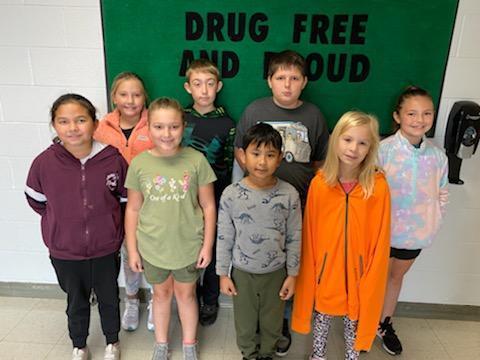 1st - 4th: Conlee Catron, Trey Kester, Doc Timberman, Rosslyn Smith, Avah Mink, Shelby Pack, Richard Ea and Rylie Cluck.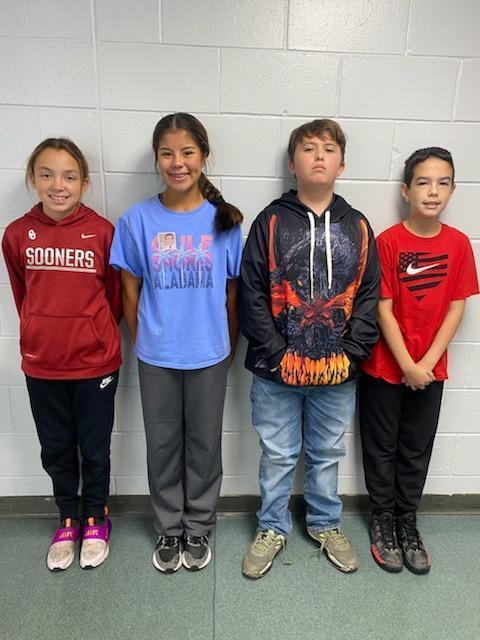 5th - 8th: Lorelai Carte, Taylee Sawney, Zane Williams and Ryker Alley.